The lawmaker representing Ikeja Federal Constituency of Lagos State in the National Assembly, James Abiodun Faleke, has reacted to a rumoured confrontation with the Speaker, Femi Gbajabiamila.
According to a report by Daily Post, the alleged fight reportedly happened at the Lagos Caucus meeting which took place at Gbaja's residence a few days ago.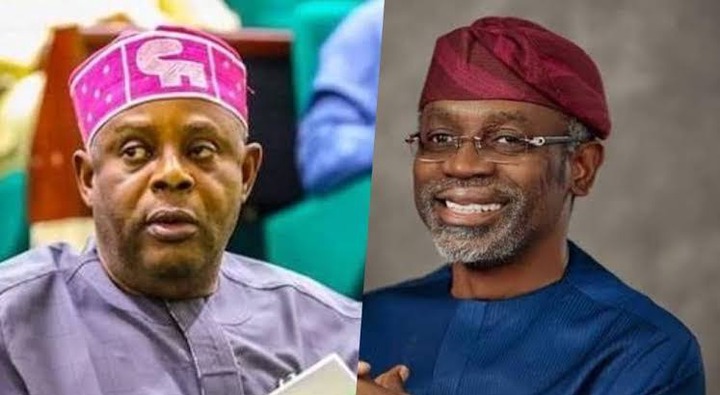 However, Faleke, in a statement, on Wednesday maintained there was no quarrel between them, saying what he did "was clear the rumours of disagreement".
"I made it clear to my other colleagues that such insinuation was just a figment of the imagination of the rumour mongers."
The representative of the Ikeja federal constituency advised members of the public to "ignore insinuations and the tissue of lies".
Prior to this development, there are speculations that he and Gbajabiamila are at loggerheads over the role of Chief of Staff to President-elect Bola Tinubu.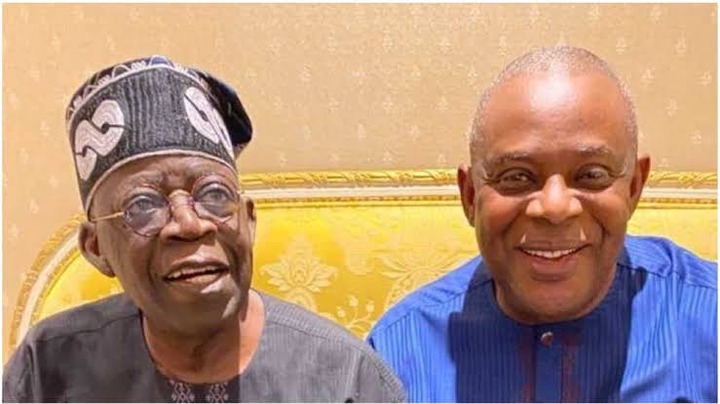 Femi Gbajabiamila, the current Speaker of the House of Representatives and James Faleke, are said to be at war over the two important positions.
Faleke is believed to be the original choice for the Chief of Staff office having worked closely with Tinubu over the last two decades and most recently as secretary of the presidential campaign council.
He is also said to be interested in the position of Speaker and has been desperately marketing his candidate to the President-elect as the most suitable candidate.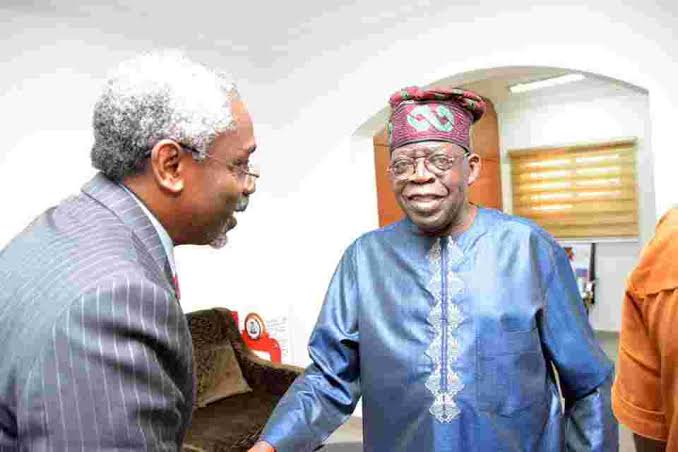 Gbajabiamila, on the other hand, is now tipped as the favourite for the Chief of Staff position having seriously intensified lobbying since Tinubu's emergence.
And like Faleke, Gbajabiamila, who is a member-elect, also has his eyes on the job of the Speaker and intends to foist his loyalist on the House of Representatives.
However, a source who spoke under anonymity, categorically confirmed that the President-elect is more comfortable with the choice of members and has refused to endorse any of the two candidates.
The source added that none of them has the blessing of Tinubu and are out for their selfish interests.
Yidiat90 (
)