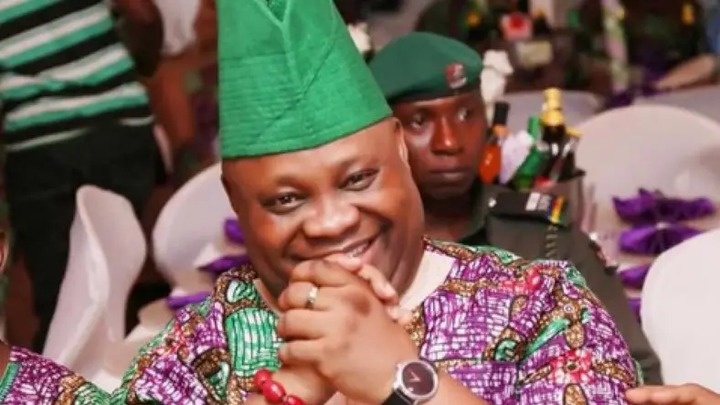 The Coalition of Southeast Geopolitical and Socio-Political Youth Groups (COSEYL) has commended the Supreme Court for confirming Senator Ademola Adeleke as governor of Osun State.
COSEYL also congratulated the governor, describing his victory as "a victory for democracy and confirmation that the people of Osun State voted in large numbers to lead themselves as governor."
According to Daily Post, The group made this known in a statement by Chairman Goodluck Ibem on Wednesday.
In a ruling by Justice Emmanuel Agim, the Federal Supreme Court yesterday dismissed an appeal filed by former governor Gboyega Oyetola against Adeleke.
COSEYL stated that "the judiciary proved to be the last hope of the common man."
He added, "Now that the distraction of a court case advanced by the losers is over, the governor will now have the time he needs to quickly fulfill the obligations given to him by the people of Osun State.
We commend the governor for never allowing an unfounded lawsuit to interfere with his duties as governor and encourage him to do more to make Osun State better than he found it.
"We commend the five Supreme Court justices for their transparent and good rulings that vindicated what the good people of Osun State who voted for Senator Ademola Adeleke in large numbers last year as governor in 2022, regardless of the weather, expected from them.
We urge the good people of Osun State to continue to support their governor who will take the state to greater heights." 
Politics1 (
)