Chukwuma Okenwa, the Executive Director of Lead Network Africa and a Political Analyst, recently gave his opinion on the absence of Bola Tinubu in the court on Monday, during an interview with the media about the presidential court case.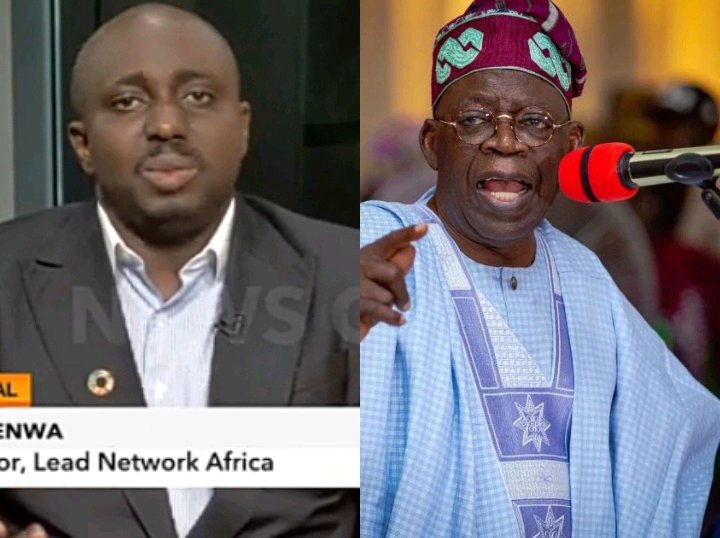 Okenwa expressed that Tinubu's presence in the court is unnecessary and that they do not want him to be seen in the court during the court case proceedings. According to him, if Tinubu does show up, it may seem like he is there to support a particular candidate. Therefore, he advised Tinubu to stay away from the court.
Hear him: "He should stay away from the court, because if he does, it will seem like he's there for the interest of a particular candidate. So I don't think it is necessary for Tinubu to be seen in the court".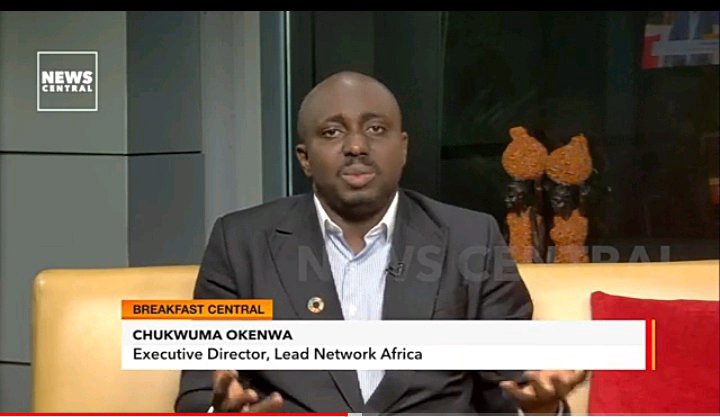 PLEASE WATCH THE VIDEO
Furthermore, Okenwa shared his thoughts on the first day of the hearing, stating that he was impressed with the court proceedings. He expressed optimism that the court case would go on smoothly, and everyone would enjoy the process.
HealthTourist (
)