Akin Osuntokun, the Director General of the Labour Party Presidential Campaign Council, has accused those who manipulated the votes in several polling units of removing the first number of Peter Obi's votes.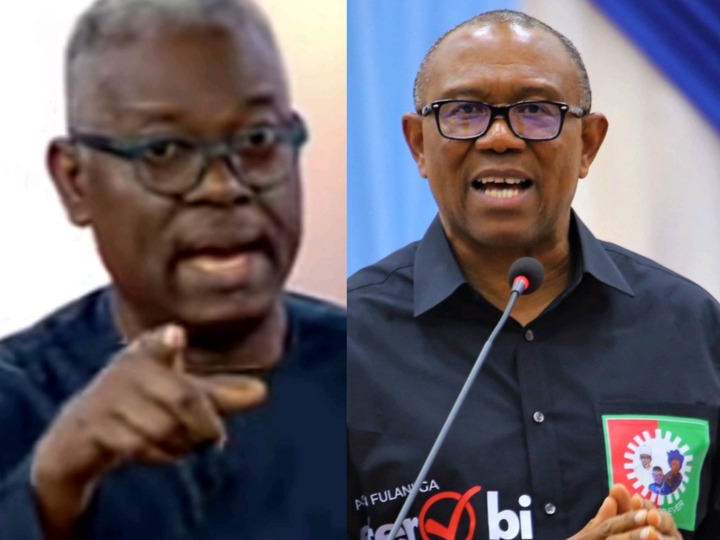 According to Arise Tv interview, He explained that this was done to add it to another party with the lowest votes in the same polling unit. The reason for this manipulation was that the election manipulators could not increase the figures due to BVAS.
Mike Igini, a former Electoral Commissioner, was surprised to discover how BVAS was compromised by some electoral officers during the last election. In numerous instances, the highest number of votes were manipulated in favor of their party.
If, for instance, Peter Obi scored 211 votes in a polling unit, the manipulators would take the 2 and add it to another party that had scored 12. As a result, the party with 12 votes would have 212 votes, and the Labour Party would be reduced to 11. Nigerians are experts in distorting things, and they sabotaged the BVAS.
Businessadvocate (
)