To mitigate the effects of subsidy elimination, President Muhammadu Buhari has written to the Senate asking for permission to borrow $800 million from the World Bank.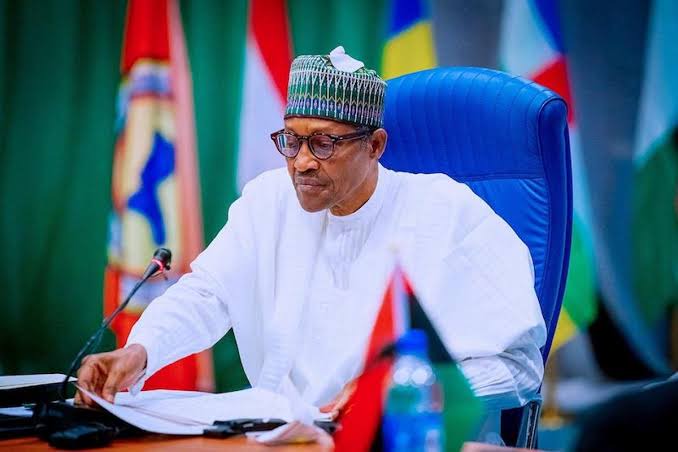 On Wednesday, May 10, Muhammadu Buhari requested the Senate to accept a new loan request for $800 million.
Buhari stated that the loan would be used to expand the National Social Safety Net Program in a letter that was read aloud by Senate President Ahmad Lawan during plenary.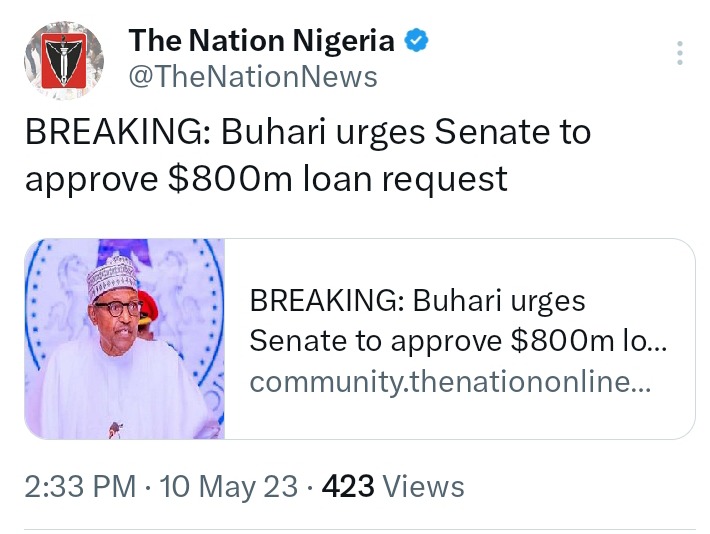 He further stated that the World Bank will provide the financing.
This comes after the Federal Government in April announced a $800 million World Bank grant that was intended to help 10 million households or 50 million poor Nigerians as part of its subsidized palliatives efforts.
According to Zainab Ahmed, Minister of Finance, Budget, and National Planning, the grant is being disbursed in anticipation of the expected elimination of subsidies in June 2023.
In order to advance the palliative program, Ahmed emphasized that current discussions with the newly constituted Presidential Transition Council (PTC) and the future administration are taking different factors into account, including the necessity for buses.
MightyDammy (
)