The Presidential Election Petitions Tribunal has adjourned the petition of the Labour Party (LP) and its presidential candidate, Peter Obi, till Wednesday, May 17, 2023.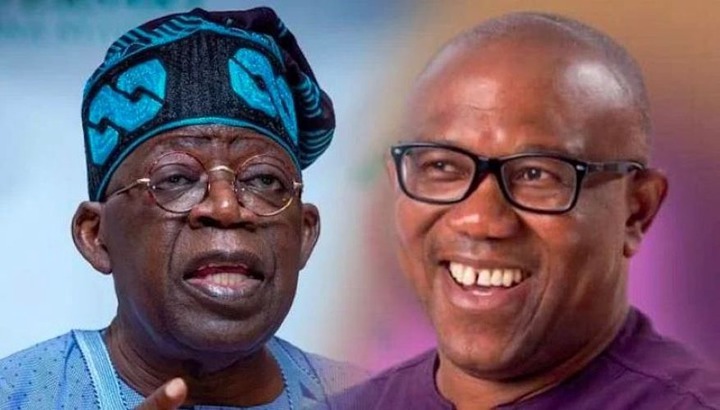 According to Naija the tribunal panel of judges gave the ruling on Wednesday during the hearing of LP and Obi's petition challenging the victory of Asiwaju Bola Tinubu in the February 25 presidential poll.
Earlier, the lead counsel to LP and Peter Obi, Livy Uzoukwu (SAN), stated that since there are outstanding processes yet to be filed, it would be better to adjourn the case to Wednesday in order for the tribunal to start properly and to enable all non-contentious processes to be filed.
Uzoukwu noted that the adjournment would be ripe for hearing so as to ensure no party delays the tribunal proceedings any further and would be able to start properly.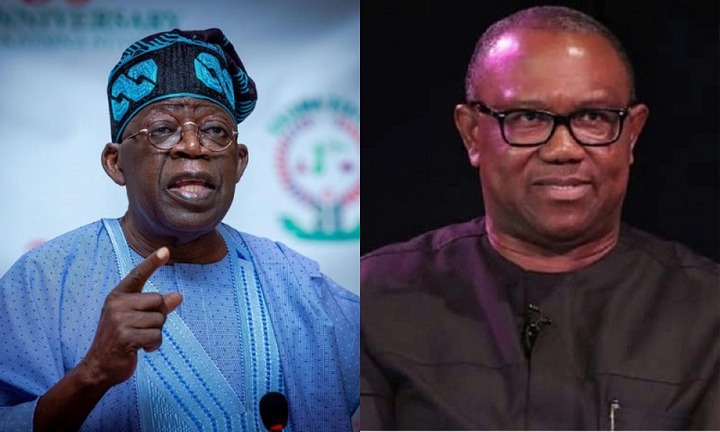 Lawyers to INEC, Abubakar Mahmoud (SAN); Tinubu and Shettima, Wole Olanipekun (SAN); APC, Lateef Fagbemi (SAN) have all confirmed that the agreement has been reached to harmonise on documents to be allowed for the main hearing.
Counsels to the APC and Tinubu stated that they need Monday and Tuesday to file all replies and ensure everything is ready for adoption. Following the adoption of the motion, the judges adjourned the hearing of the petition to Wednesday, 17th May 2023. One of the judges further said that the streamlining of documents by the parties would make the court a whole lot faster and easier and thanked all parties for coming to this conclusion. He further said that the streamlining of the documents will help conclude the court case much earlier than expected.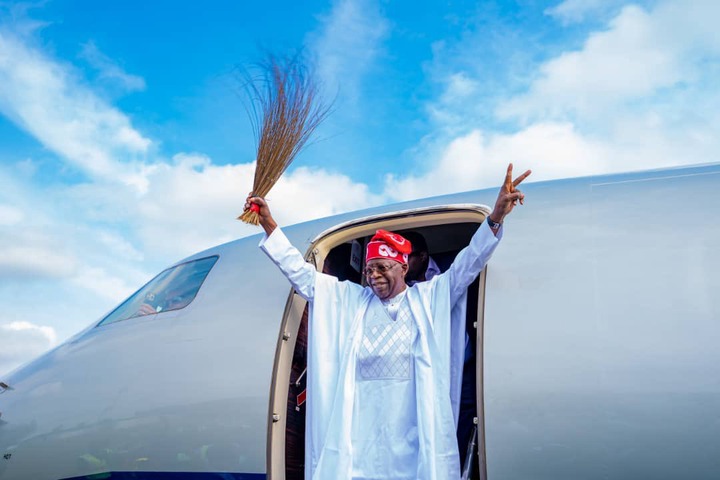 In another development, the President-elect, Asiwaju Bola Tinubu, has on Wednesday departed Nigeria for Europe on a working visit.
It was reported that while in Europe, Tinubu will finetune the transition plans, programmes, and policy options with some of his key aides without distractions.
During the visit, Tinubu will engage with investors and other key allies with the goal of marketing investment opportunities in the country and the readiness of his administration to enable a business-friendly climate through policies and regulations. A statement by his Media Aide, Tunde Rahman, read: "Already, meetings with multi-sectoral actors in Europe's business community including manufacturing, agriculture, tech and energy have been lined up.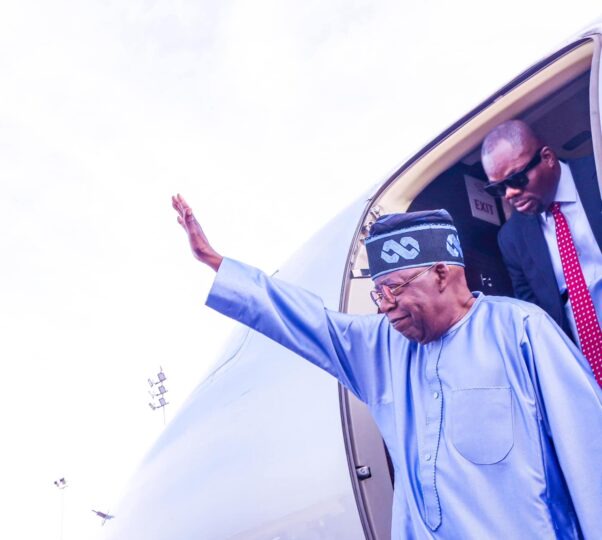 "Asíwájú Tinubu hopes to convince them of Nigeria's readiness to do business under his leadership through mutually-beneficial partnerships premised on jobs creation and skills acquisition.
"Reviving the country's economy forms a major plank of Tinubu's Renewed Hope agenda and the meeting is part of his efforts to re-establish Nigeria's importance in the global economic chain and create empowering opportunities for the country's huge youth population.
"The President-elect has hitherto promised to hit the ground running and the visit is reflective of his commitment to the promise as he has already begun talks with global actors in the important areas of the economy and security."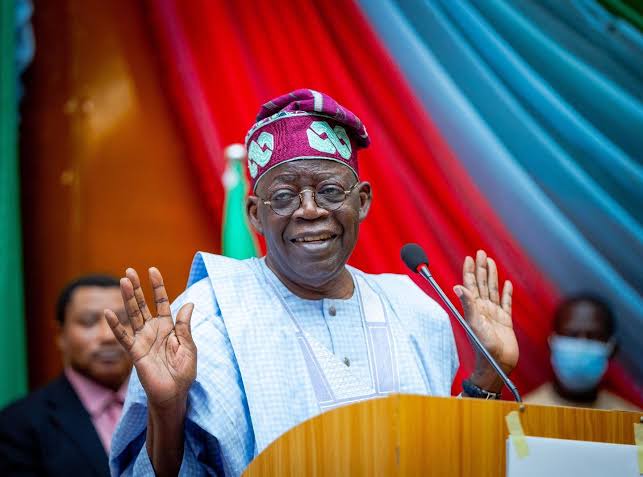 Global_reporter (
)