As the revised hearing date for Obi's case and the Labour Party's petition against the president-elect, Bola Ahmed Tinubu, approaches, mixed sentiments are spreading throughout social media.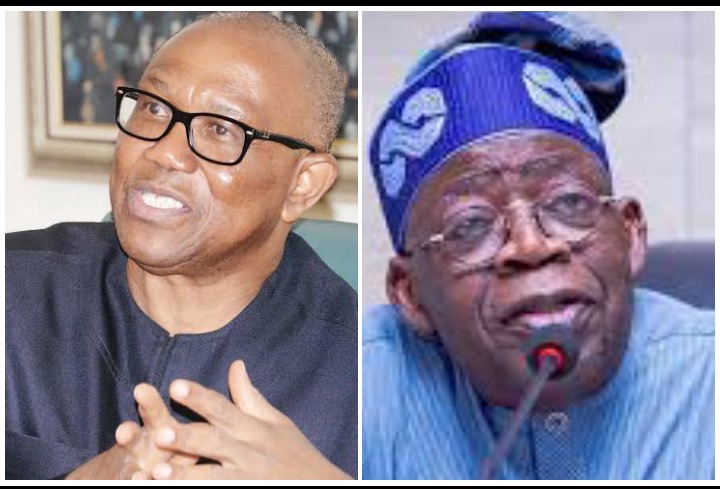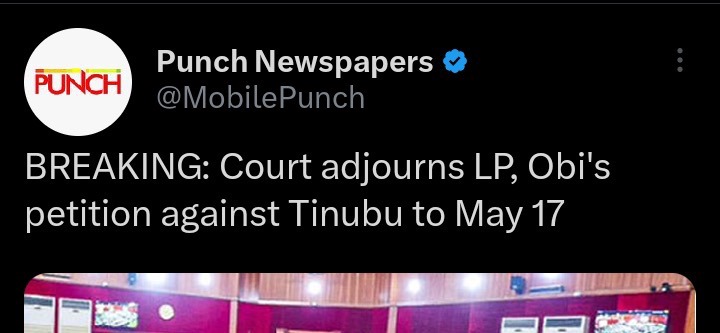 The original petition hearing date was set for May 10th, 2023. The case, however, has been postponed until the following Wednesday, May 17th, 2023. According to reports, the court decided to delay the petition at the request of the parties.
However, as the Punch tweeted about this development, it sparked dozens of differing opinions.
In response, one Twitter user remarked, "The case must conclude within 180 says of election by law z it cannot drag on for 8 years."
One more penned;
Ignorance is bliss: "Wonders shall never end," as they put it, "they said the tribunal can deliver within a week but they are the one that asked for adjournment for a week."
Find out how people react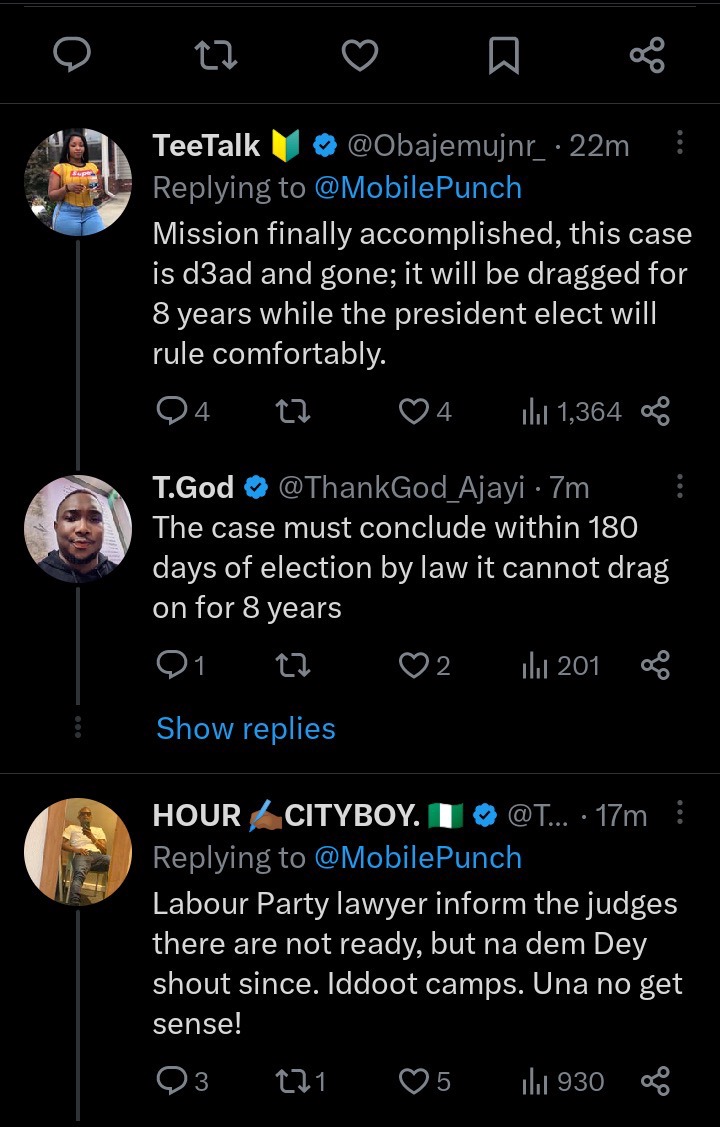 Leave a comment with your ideas.
Loyalnews (
)