The Supreme Court's decision in the dispute between, Governor Ademola Adeleke, and Adegboyega Oyetola, has been made public by senior Nigerian attorney Dr. Alex Izinyon. According to Izinyon, the top court revealed that, only three items—the voters' register, the BVAS report, and the form EC8A, a sheet used to record results at the polling unit level, can be used to prove over-voting in an election.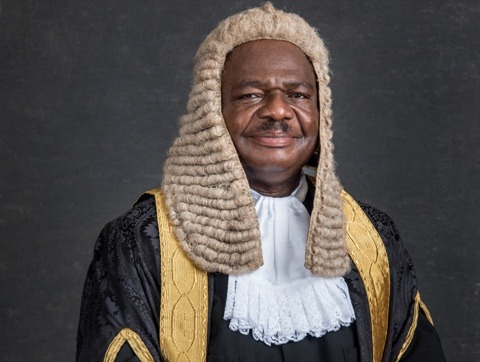 There have been discussions about, how to demonstrate instances of over voting in elections, since the Electoral Act Amendment Bill 2022 was signed into law.
In a YouTube video that Symfoni TV posted, Izinyon said, "As a sign of closure, the Supreme Court decided that today. The voters' list, the EC8A form, and the BVAS report are required. The Supreme Court ruled that, these three factors must be combined, since they make up the trinity, that can be used to demonstrate excessive voting. We are delighted because, it has clarified electoral law and provided direction for Nigerians, as well as solicitors and judges."
CLICK HERE TO WATCH THE VIDEO (Start the video from 1 min: 10 sec) Thanks.
He Further stated that, "Once the Supreme Court pronounces on an issue, it is the finality of that issue. In particular, in 2022 when the electoral act was passed, a great number of legal questions, that are crucial to our understanding of electoral law were brought up. There have been problems: is the voters registration to be trusted or the end server? What does it mean that, transmission and end server are the problems, and which one should we rely on?
Please like and share your thoughts in the comments section below. Thanks.
Cianosieme (
)