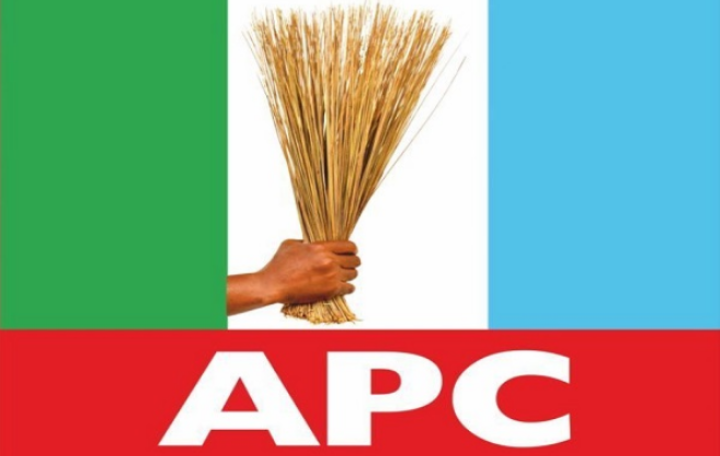 Pro-democracy civil society groups in Nigeria have condemned the alleged action of the National Working Committee, NWC, of the All Progressives Congress (APC) on the issue of zoning.
The coalition also denounced Femi Gbajabiamila's suspected involvement in the zoning of the 10th National Assembly Speaker. Gbajabiamila is the Speaker of the House of Representatives.
The CSOs asserted that installing leaders was little more than crowning a few people who might not necessarily win the respect of their peers.
"We are shocked to read reports that the National Working Committee (NWC) of the All Progressive Congress (APC) has come up with a zoning template and even went further to add insult to injury by attaching names to the positions of principal officers—Senate President, Deputy Senate President, Speaker, Deputy Speaker, and all other offices of the National Assembly," said Dauda Yakubu, the convener of the groups, at a press conference in Abuja.
"It is known that the APC has previously opposed such a plan, calling it a hijacking of democracy. Therefore, it is ironic that the APC members who objected to the National Assembly being forced to elect a leader are either ominously silent right now or are undermining our democratic principles. According to Daily post.
The organisation worried that a rubber-stamp National Assembly would result from Gbajabiamila allegedly becoming Bola Tinubu's chief of staff and the president-elect.
The country does not currently require a rubber-stamp National Assembly, given the amount of reform-oriented legislation and scrutiny that will be required in the next months and years, he continued.
"Nigerians need a parliament they can hold accountable, not one that answers to kingmakers."
Umaroo1 (
)