Festus Keyamo recently shared a tweet his verified twitter handle and it triggered some controversial comments online. According to Festus Keyamo, he said that the press released an authentic news that the president elect, Tinubu departed Nigeria for Europe and it was disclosed to us on Wednesday.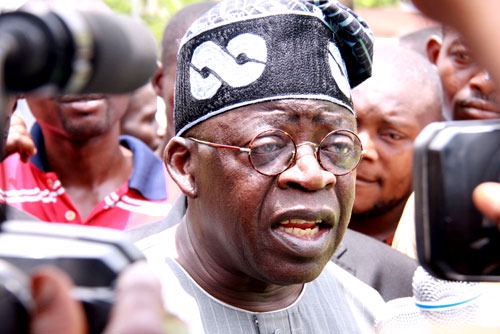 According to the post shared by Festus Keyamo on twitter, the president elect, Tinubu travelled to Europe on working visit and he will arrive back to Nigeria soon. Aside his working visit, he also wants to use the opportunity to plan himself and his policy options with some of his key aides without unnecessary distractions. Tinubu will alledgedly engage himself with some business investment.
According to report, Tinubu has promised to make Nigeria a better country and that's alledgedly part of the reason why he has to travel, in order to talk with global actors in the important areas of the economy and security. Conclusively, Tinubu will return shortly in order for him to prepare for his swearing in on 29th May, 2023.
Kindly share your reactions the comment section below.
Fashionistablog (
)