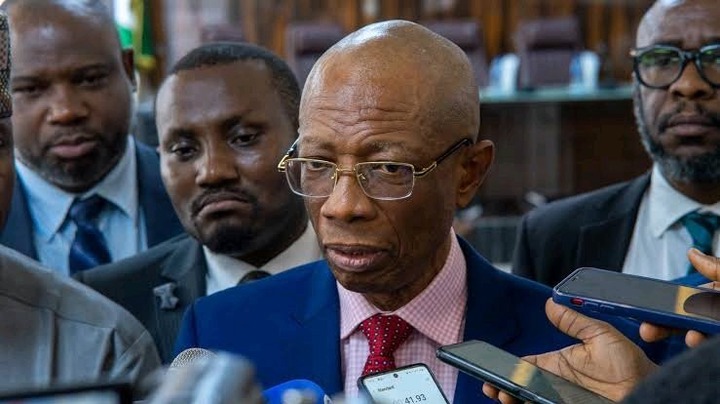 In the suit contesting the results of the February 25th presidential election in Abuja, the Presidential Election petition tribunal in Abuja started its pre-hearing. Yesterday, all of the candidates for the presidency, including Atiku, Obi, and a few other parties, were present at the Presidential election tribunal in Abuja.
After the Pre-hearing in Abuja, Mr. Peter Obi's lead attorney, SAN Levy Uzoukwu, sounded aggressive. He definitely declared that their primary goal is to demonstrate to the entire world why the 2023 election would go down in history as the worst ever for the country. He added that they now have all the necessary proof to show Nigerians that the election's outcome cannot hold in a democracy like theirs.
No effort will be spared, we'll do everything we can, he vowed. "Let me assure you that Nigerians will be aware that we gave it our all.
The 2023 election will be the worst ever conducted in Nigeria, and we'll show the entire world that. The election might have been the worst in all of Africa. We're ready to support it.
1:57
modulus123 (
)