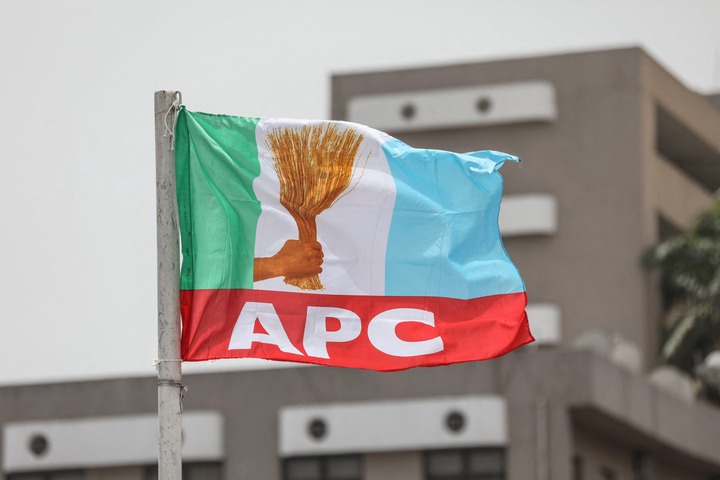 Capt. Tony Enoch, a strong and bonafide APC member, who also served on the Presidential Campaign Council for the All Progressive Congress (APC) in the state of Imo, was recently attacked and gruesomely murdered in a tragic incident.
According to Daily Trust, Oru East Local Government Area, where the governor of Imo State, Hope Uzodimma, was born and raised, was the location of Enoch' s murder. Enoch was a retired military officer and a kinsman of the governor.
The APC chieftain, who was also the Coordinator for the Grow Orlu Project, a political initiative of Osita Izunaso, the Senator- elect for the Imo West Senatorial District, was reportedly assassinated while returning from an APC Stakeholders meeting held at the Oru- East Local Government Area Council Headquarters. The meeting was said to have taken place at the Oru- East council office.
It has been reported by the media that the assailants, after killing him close to Awomama Technical School in Oru- East, put his body in the trunk of his abandoned vehicle following the crime.
Captain Enoch' s assailants are said to have ambushed him and then forced him to pull over in his vehicle before opening fire and killing him, he was allegedly shot 3 times in the head according to the testimony of an eyewitness who lives in the neighborhood.
" Another eye witness who chooses to remain anonymous stated that Capt. Enoch was shot three times in the head and then placed in the trunk of his automobile. Traces of his blood were found below the abandoned vehicle where he was left. "
" Henry Okoye, the spokesperson for the state police, was asked about the sad incident, and he responded by saying that he has not received any formal or documented report or information regarding the incident. "
He stated that he will investigate the problem and provide an update.
Source: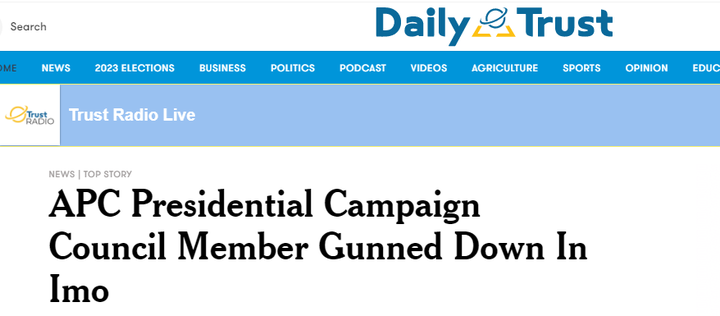 RoyDaWritter (
)