In this interview, Monday Ubani, a former vice president and former chairman of the Ikeja branch of the Nigerian Bar Association (NBA), discusses his thoughts on the 2023 general elections, the ongoing Presidential Election Tribunal (PET), the contentious 25 percent of the FCT's votes for president, and other topics. Excerpts: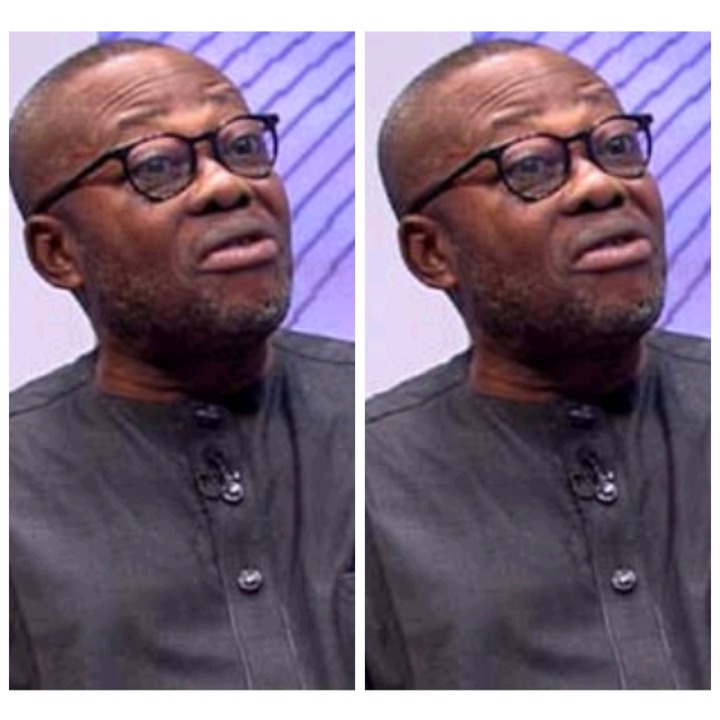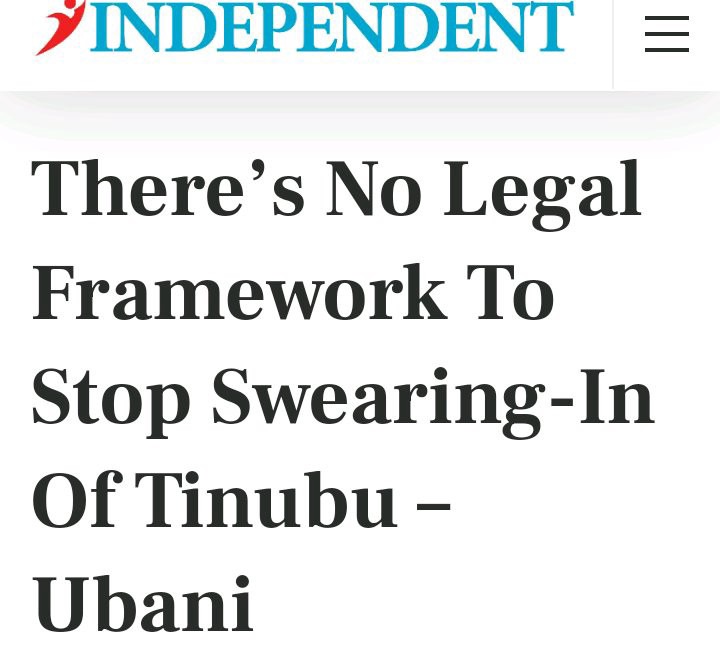 The former NBA vice president and chairman of the NBA's Ikeja Branch, Monday Ubani, recently gave an interview in which he discussed his opinions on many political subjects. The general elections in 2023 were one of the subjects that were covered. Bola Tinubu has a lot on his plate, but Ubani voiced his hope that he won't let people who have trusted him down.
The ongoing Presidential Election Tribunal (PET) was another topic covered. Ubani touched on the subject and offered his perspective, however he did not go into great length. Last but not least, the contentious 25 percent vote of the FCT for president was also raised. Ubani didn't have a firm opinion on the subject, but it was clear that he was aware of the controversy it had generated.
He said this:
These are pending cases, and the court will make the final decision. It has been a significant issue, but this is the first time the court will have to expressly decide on it. But one thing I did was conduct research from 1999 to the present, and I discovered that every candidate who was ultimately declared the winner of a presidential election, including the president-elect, had obtained more than 25% of the vote in the Federal Capital Territory, starting with Obasanjo twice, Yar'Adua, Jonathan, and President Buhari twice.
"The court will consider the articles of the constitution if they claim the current president-elect does not require 25% in the FCT in 2023. If something is clear, they explain it to themselves; if not, they continue to deal with it. Therefore, it is a subjudice case. Before making any comments on the matter, let's wait and see what the Supreme Court rules.
Overall, Ubani's interview gave insight into his political views and covered a wide range of political subjects.
SOURCE: THE INDEPENDENT NEWSPAPER
Smith101 (
)