Christopher O. Biose, a sociologist and educationalist, has been captured in a viral video speaking about the aftermath of the presidential election that took place in Nigeria on February 25th.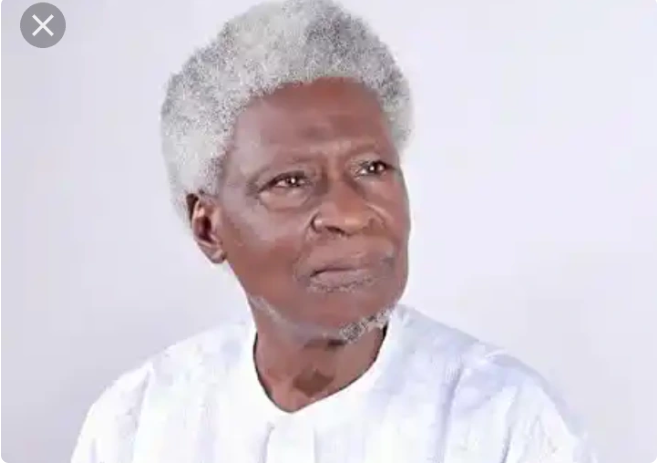 In the video, he expressed his concerns about the demoralizing effect the election had on many youths in the country. Biose stated that he had met with many youths who were disheartened by the outcome of the election and had vowed never to vote again.
However, Biose did not give up on these youths and has been encouraging them not to lose hope in the electoral process. He praised the OBIdients movement for the historic role they played during the election and urged them not to give up on their efforts to transform Nigeria, which he called "the greatest black country in the world."
Overall, the video highlights the disillusionment felt by many Nigerian youths after the presidential election and the need to encourage them to stay engaged in the democratic process.
peretainment (
)