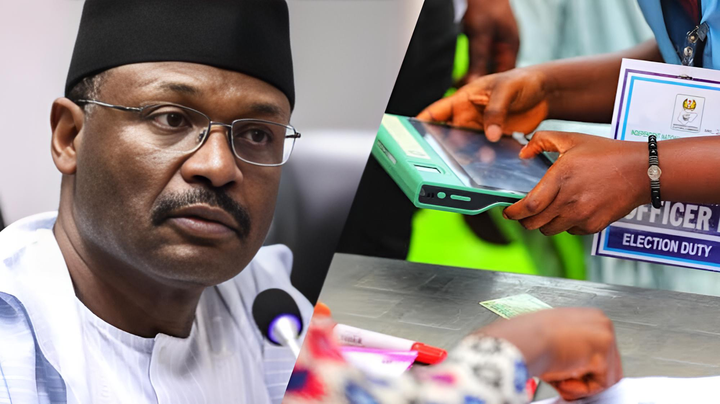 In preparation for the upcoming gubernatorial elections in Imo, Bayelsa, and Kogi States, the Independent National Electoral Commission (INEC) has asked members of the public to review the information of all candidates running for governorship and deputy governorship posts.
On Friday, INEC's state headquarters and local government offices will publish the candidates' names and biographical information.
Prior to the governorship elections on November 11, Festus Okoye, the commission's spokesperson, revealed this on Thursday.
In Kogi, he said that 18 political parties had nominated candidates, and in Bayelsa and Imo, he claimed that 17 parties had.
The Commission must publish the personal information of the candidates at the state headquarters and local government offices in the three states tomorrow, Friday, May 12, 2023, in accordance with Section 29(3) of the Electoral Act 2022.
"We urge Nigerians to carefully review the list. In particular, Section 29(5) of the Electoral Act 2022 allows any candidate who took part in his or her party's primary and has reason to suspect that the information provided by the candidate is incorrect to challenge the nomination at the Federal High Court," Okoye said.
Bennieo (
)