The Presidential Election petition tribunal in Abuja has commenced its pre-hearing in the lawsuit, which is contesting the outcomes of the February 25th presidential election in Abuja. The contestants for the presidency, including Atiku, Obi, and a few other political parties, were present at the tribunal yesterday.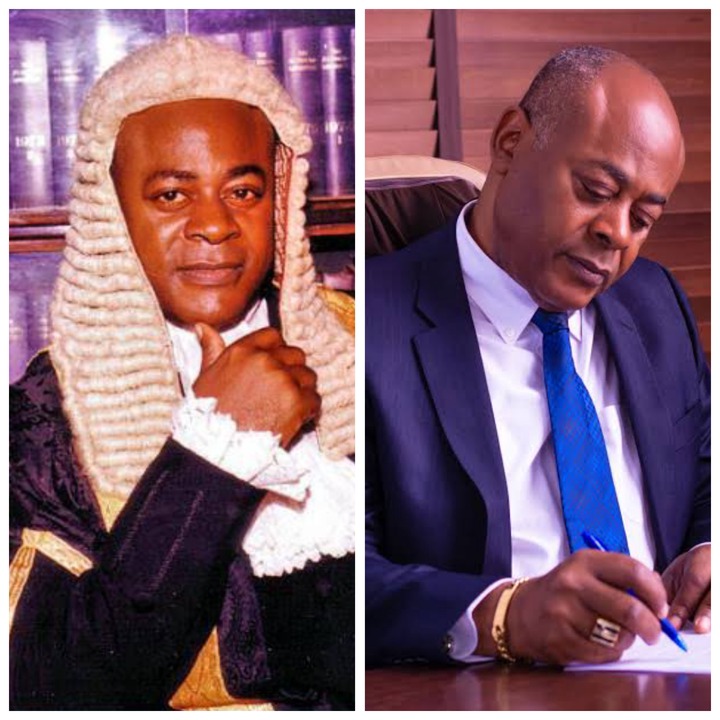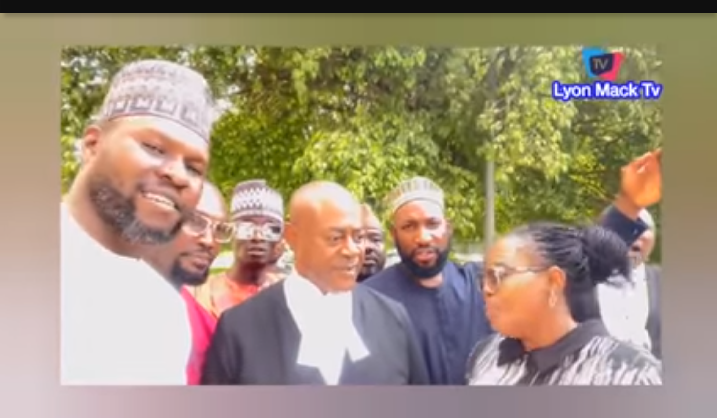 A lawyer for Mr. Peter Obi, SAN Onyechi Ikpeazu, has taken a combative tone following the Pre-hearing in Abuja. He has made it clear that their main objective is to convince everyone in the world that the 2023 election will go down in history as the worst ever for the nation. He has stated that the election outcome cannot hold in a democracy like theirs and they now have all the evidence needed to demonstrate this to Nigerians.
The principal attorney for Mr Peter Obi, Onyechi Ikpeazu SAN, who recently assisted Ademola Adeleke in securing his Supreme Court triumph, has given Obidients hope that the success will be repeated.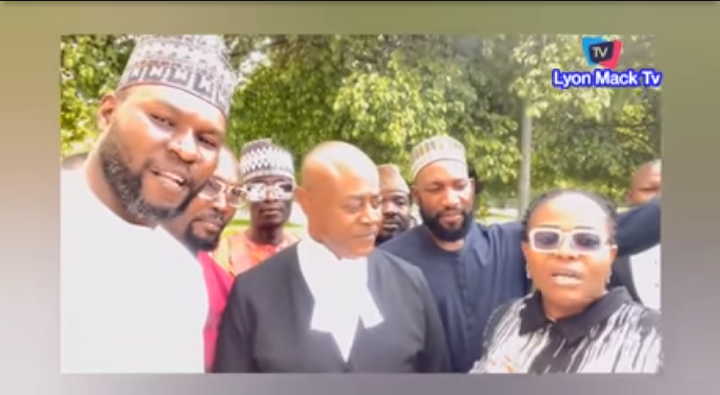 According to Onyechi Ikpeazu:
"As a matter of fact, you know we have a very traditional profession. The oldest lawyer in the team is the leader of the team. I'm not oldest lawyer in my team in terms of promotion. Kalu and I are supporting the leader. By the grace of God what happened in Osun State Is going to happen again."
According to Obi's Supporters:
"We know you are the man who is out to ensure that Nigerians get the justice they have been fighting for. This is the justice we have been fighting for, and we believe with the likes of you, barrister Levy Uzoukwu and the rest of the team we pray that God gives you wisdom and we want you all to know that the people are behind you, because the voice of the people is the voice of God."
Watch the first two minutes of the video below.
https://youtu.be/yf1c-Zij0TU
Spokeslady (
)