The National Chairman of the Independent National Electoral Commission (INEC), Professor Mahmood Yakubu, has admitted to issues with the transmission of results after the presidential election.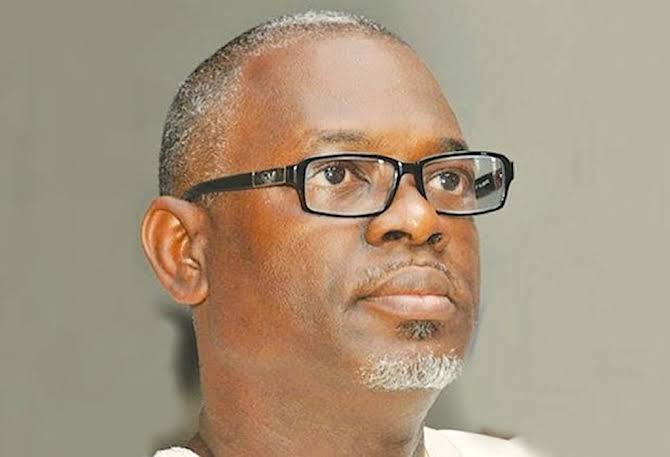 However, Akin Osuntokun, the Director General of the Labour Party Presidential Campaign Council, has countered Yakubu's statement, claiming that Yakubu has not explained how the results of the House of Representatives and Senatorial elections were successfully uploaded to the IReV.
According to Osuntokun, if the down-ballot two were not affected, there must be a better explanation for the glitch experienced in the presidential election. He alleged that the glitch was a deliberate attempt by the electoral commission to manipulate the results.
Osuntokun further claimed that INEC sabotaged the BVAS and that Professor Yakubu has not addressed the issue of the IReV failure. He questioned how the same server was used to transmit the results of the presidential election, House of Representatives, and Senatorial election, but only the presidential election experienced a technical problem. Osuntokun argued that the man-made glitch was created to provide an opportunity to manipulate the election results.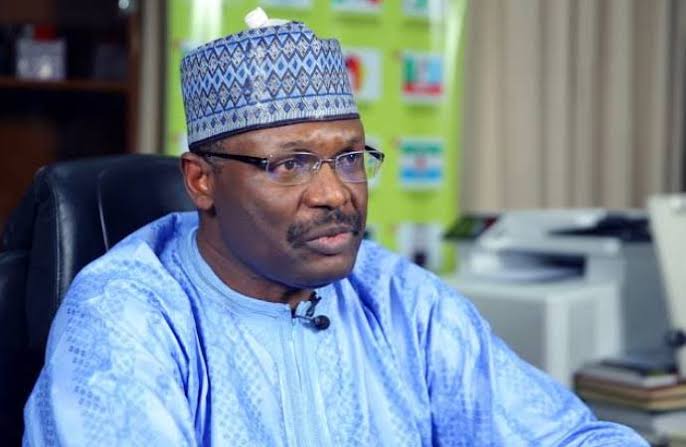 In addition, Osuntokun stated that the BVAS played a crucial role in saving Governor Adeleke in Osun state because it prevents overvoting. He alleged that the figures can be tampered with, but the BVAS ensures that the figures cannot exceed the registered voters at that polling unit.
Check the video
KINGSIFY (
)