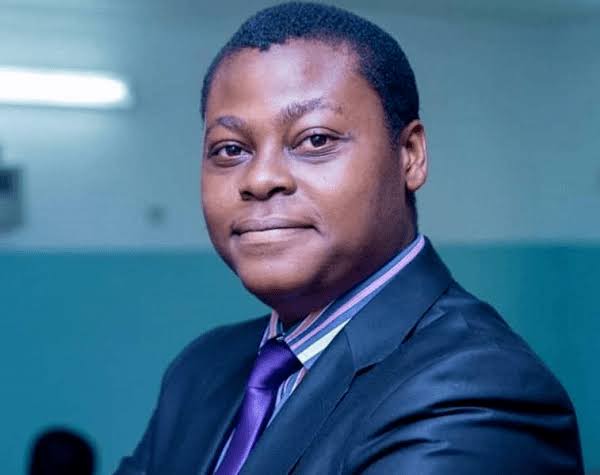 Renowned news anchor and analyst at Arise TV, Rufai Oseni, has, in a post on Twitter, described Nigeria as a joke over some political occurrences in the nation.
He spotlighted a particular incident in the tweet that prompted his reaction. According to him a certain politician, who did not participate in his party's senatorial primary election, might likely become the country's next Senate President. 
The tweet read: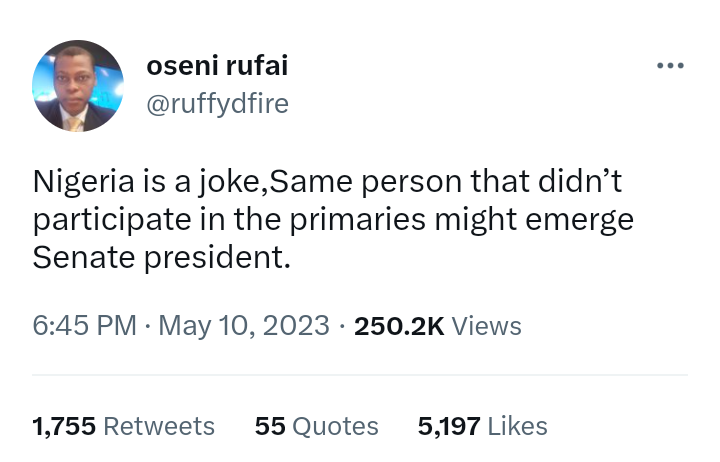 "Nigeria is a joke. The same person that didn't participate in the primaries might emerge Senate President."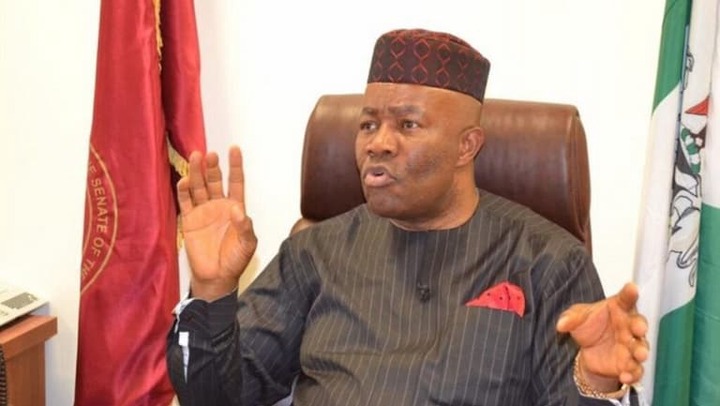 Recall the senator-elect, Godwill Akpabio, representing Akwa Ibom North Senatorial District in the incoming 10th National Assembly, who the All Progressives Congress (APC) has anointed the incoming Senate President, who the All Progressives Congress (APC) has anointed the incoming Senate President, did participate in the senatorial primary election in his state because he opted to contest in the presidential primaries of his party instead. 
However, after he failed to pick the presidential ticket, he returned to claim the senatorial ticket from its authentic winner, who refused to surrender it to him. The matter was taken to the courts and the Supreme Court eventually ruled in his favour.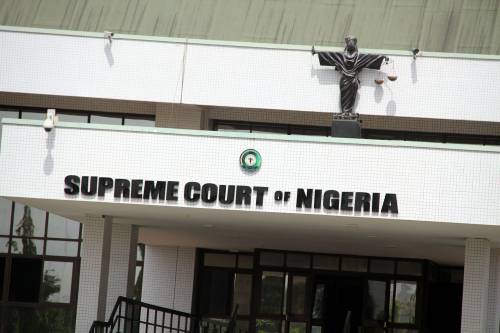 Meanwhile, Oseni's tweet generated a flurry of mixed reactions from fellow Nigerians on Twitter. 
Some people agreed with his submission but others disagreed, pointing to the fact that the candidate of the Labour Party (LP) in the February 25 presidential election, Peter Obi, did not participate in the party's presidential primary election. Others took strong exception to his describing the country as a joke, saying as a public figure with wide influence it was unbecoming of him to do that. They pointed out that even though he might mean well for the country, he could be misunderstood. 
Read some selected reactions here: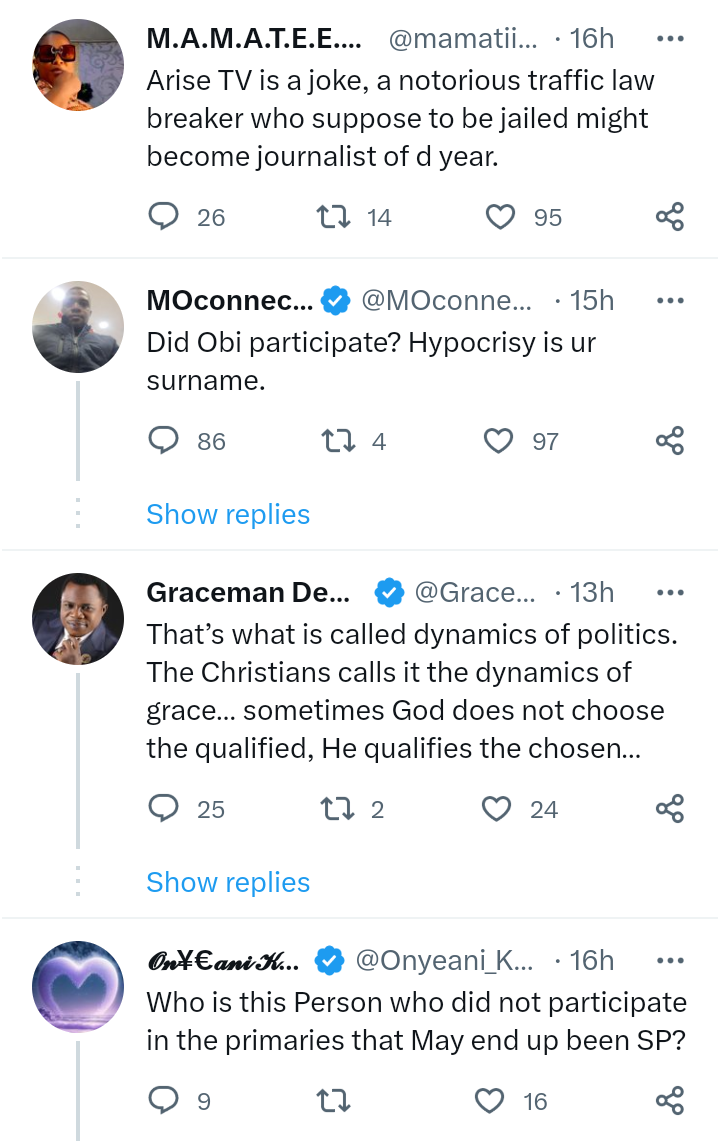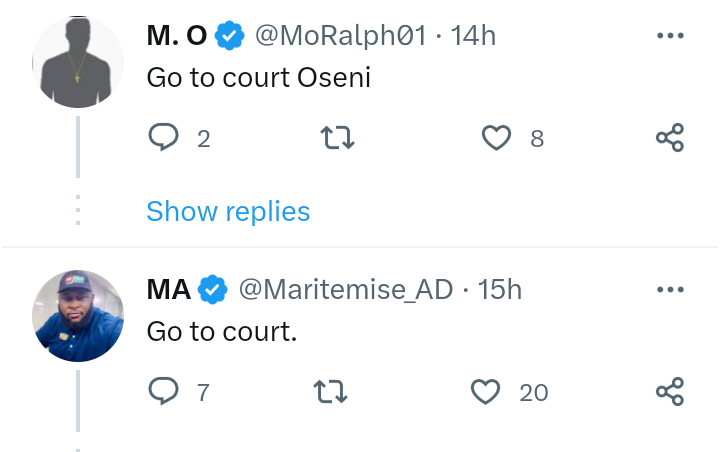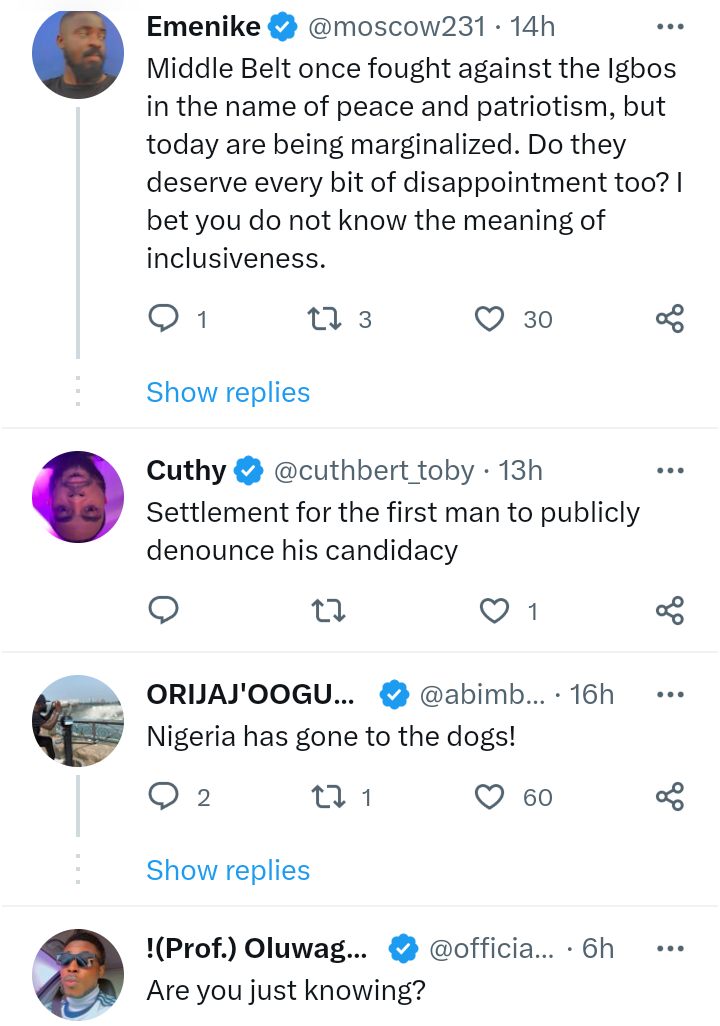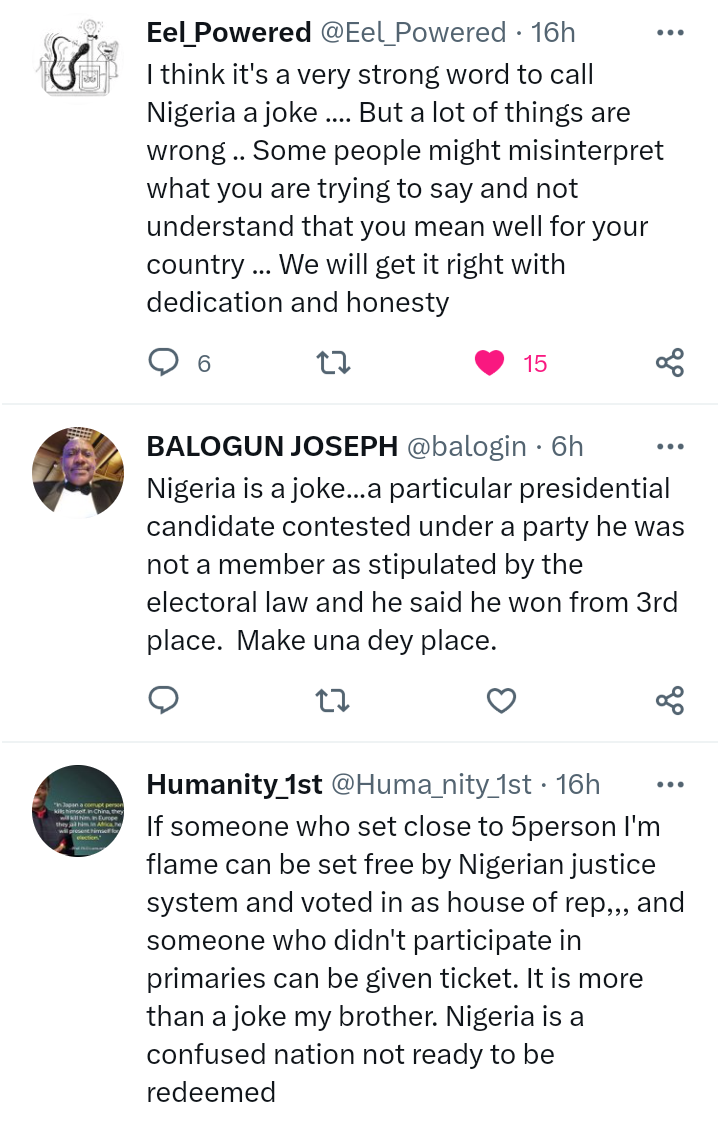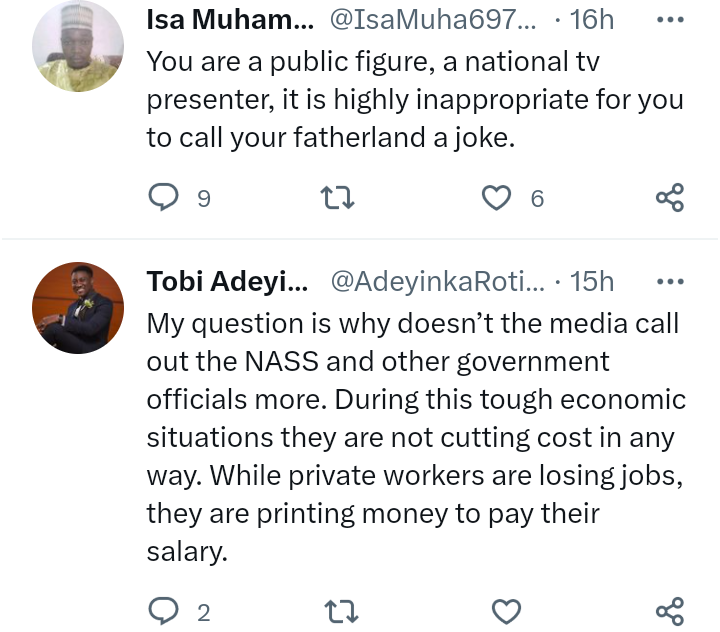 Do you agree with Oseni's joke remark?
Ifyafrica (
)