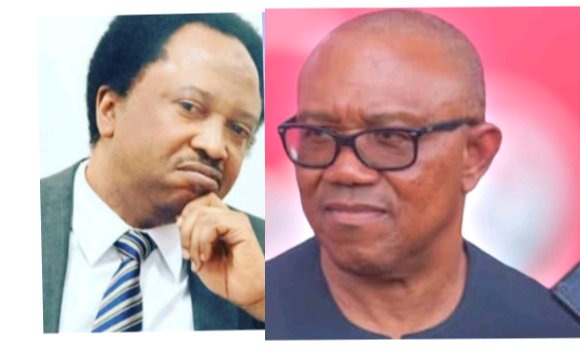 In a recent tweet on his verified Twitter account, Senator Shehu Sani expressed his concern over Peter Gregory Obi's continuous apologies and disassociation with the actions of his followers. Sani pointed out that prominent political figures like Asiwaju Bola Ahmed Tinubu, Atiku Abubakar, and Muhammadu Buhari rarely denounce or apologize for the actions or statements made by their supporters. According to Sani, if Peter Obi continues on this apologetic path, he risks dampening the spirit and enthusiasm of his political movement.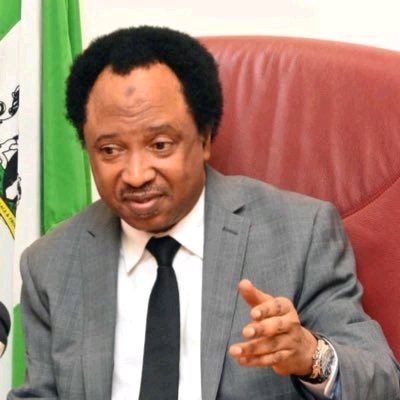 Senator Shehu Sani's remarks highlight an important aspect of political leadership – the need for consistency and unwavering conviction. While it is crucial to distance oneself from any wrongdoing committed by supporters, constantly apologizing can be counterproductive. Sani argues that by frequently expressing remorse, Obi runs the risk of diluting the energy and passion that ignited the movement in the first place.
Senator Shehu Sani's caution to Peter Obi serves as a reminder to all political leaders. Apologizing for the actions of others should not be an overused strategy. Instead, leaders should embrace the challenges and controversies that arise with their movement and tackle them head-on.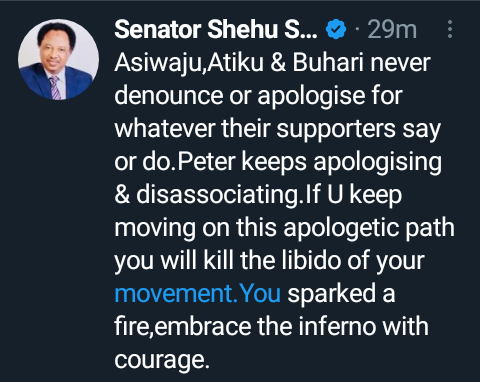 In conclusion, while it is crucial for political leaders to address and condemn any unacceptable actions by their followers, continuously apologizing and disassociating from these actions can undermine the strength and purpose of a movement.
He said, "Asiwaju, Atiku & Buhari never denounce or apologize for whatever their supporters say or do. Peter keeps apologizing & disassociating. If U keep moving on this apologetic path, you will kill the libido of your movement. You sparked a fire, embrace the inferno with courage."
Below is people's reaction to this matter.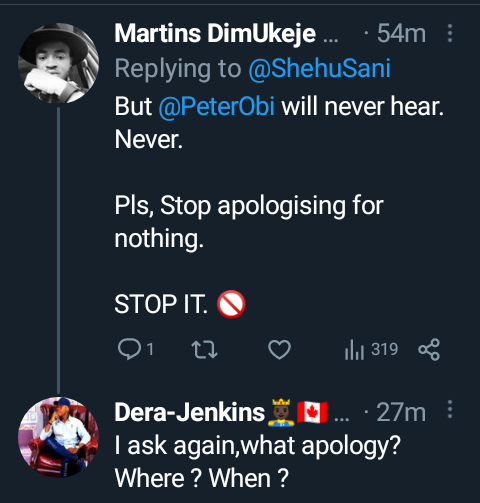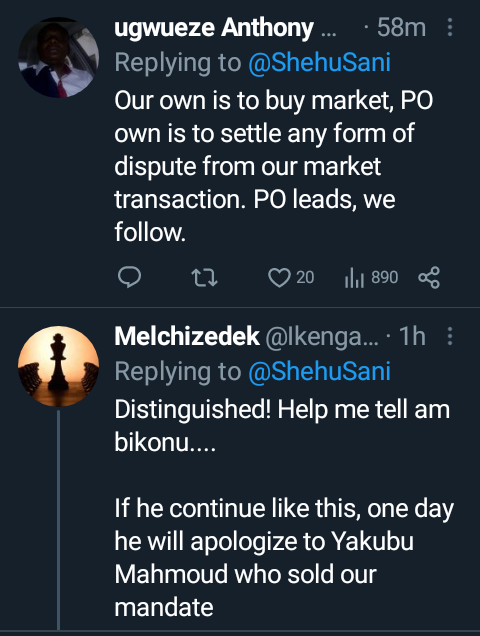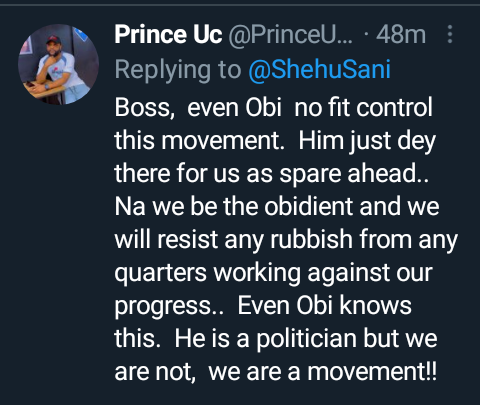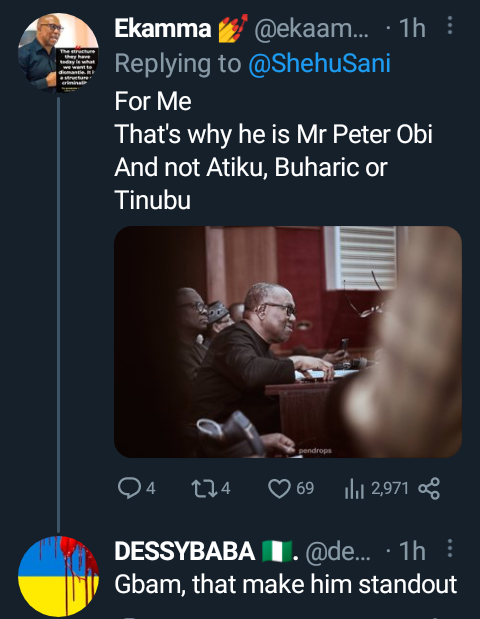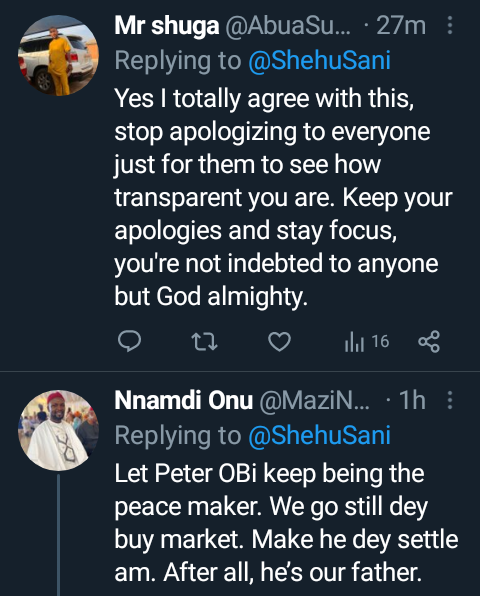 Vincent73 (
)