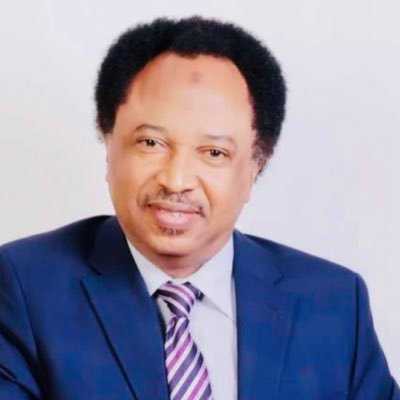 Senator Shehu Sani recently made a statement on his Twitter handle regarding the report of the Auditor General, which revealed over One trillion Naira fraud in MDAs (Ministries, Departments, and Agencies). According to the senator, this fraud is unprecedented in the history of Nigeria, and it happened under a leadership that claimed to be angelic and saint-like.
The report of the Auditor General is indeed alarming, as it reveals massive corruption and mismanagement of public funds by those entrusted with the responsibility of managing the affairs of the MDAs. Such corruption is a major setback to Nigeria's development, as it diverts resources meant for the common good into the pockets of a few corrupt individuals.
The fact that this corruption happened under a leadership that claimed to be above reproach is even more troubling. It shows that corruption is deeply ingrained in Nigeria's political and administrative culture, and that more needs to be done to root it out. Leaders at all levels of government must be held accountable for their actions and must work to promote transparency, accountability, and good governance.
The fight against corruption is not an easy one, and it requires the cooperation of all Nigerians. The media, civil society organizations, and the public must work together to expose and root out corruption wherever it exists. Only by working together can we build a more prosperous, equitable, and just society for all Nigerians.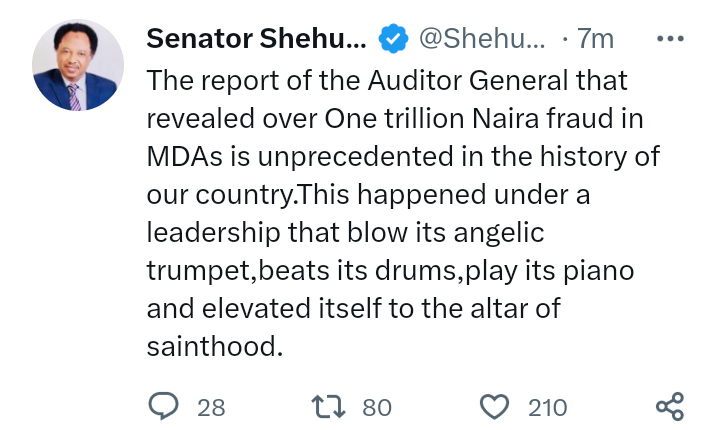 StepDee (
)