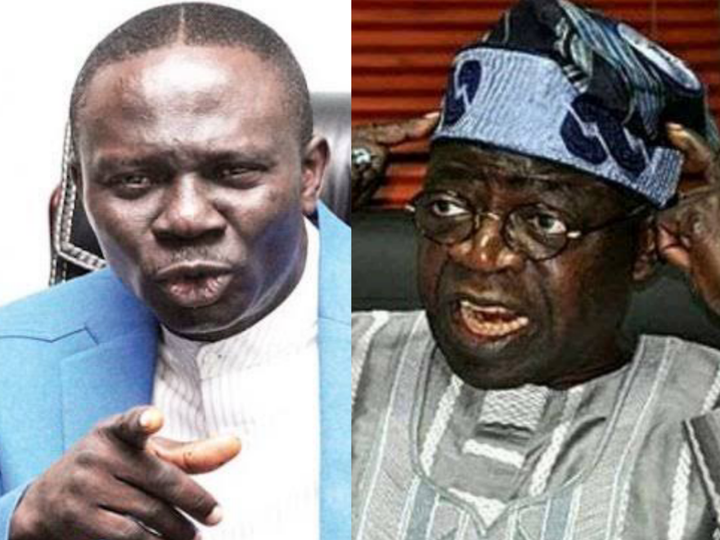 A Former Commissioner of Information in Edo State and a member of the Tinubu/Shettima Campaign council, Kazeem Afegbua has faulted the argument that the Senate Presidency should be zoned to the South East region. He stated in an interview with TVC that the votes the President-elect Bola Ahmed Tinubu got in the South East were less than 10% and that he didn't get 25% in all of the states in the region. 
According to him, Asiwaju had to contend to secure 25% in the remaining 31 states in the Federation since the South East didn't vote for him. He argued further that judging by the fact that the APC had two governors in the state, it's expected that they should have gotten more votes from the region. He stated categorically that the South East is entitled to contest but they are not entitled to seek for the ticket to be zoned to them. 
He said, "The South East didn't contribute anything to Asiwaju in the last election. The entire votes of Asiwaju in 5 South East states was 197,000, that's less than 10%. He didn't score 25% in any of the states and so automatically in five states out of the 36 States of the federation, he's left with 31 to contend with in scoring 25% to become the President. 
If you have two states governor in a region, that tells you the dimension of conspiracy that took place in the Presidential election. They might be entitled to contest and all of that but I'm saying that morality should define their intervention. Knowing fully well that the South East has occupied that position five different times in eight years." 
[Start From 26:27]

Oxygen (
)