Paul Mgbeoba, A Nigerian Legal Practitioner, talked with the media about the presidential court case going on in the tribunal. He was asked by the media about the main petition issues being raised in the court. Mgbeoba said that Peter Obi and the Labour party have main petitions that they are using against Tinubu in the court.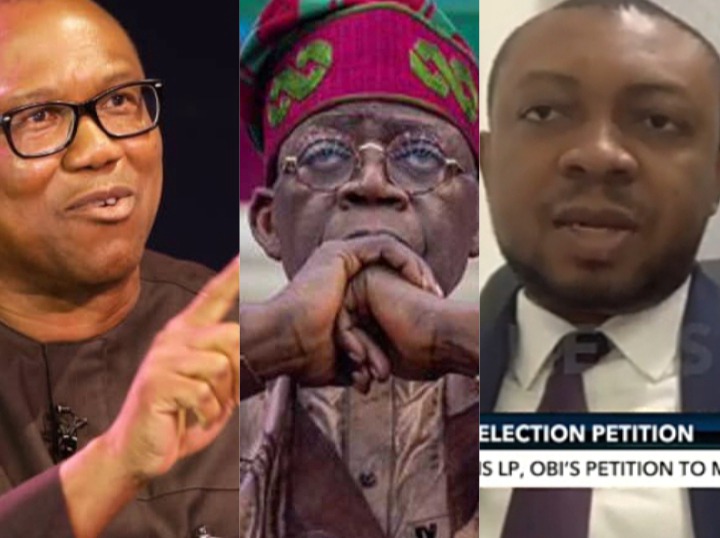 Paul Mgbeoba said "The Labour party and Peter Obi has 3 main petitions that they are using against Tinubu at the tribunals, which includes, that Bola Tinubu didn't get the majority votes during the election. Secondly, the vice presidential candidate of the APC, Kashim Shettima was nominated twice during the 2023 election, then the third one was that the INEC didn't go according to their guidelines during the election". Although there are several other petitions filed against Tinubu, but these are the main ones they are using against him in the court right now.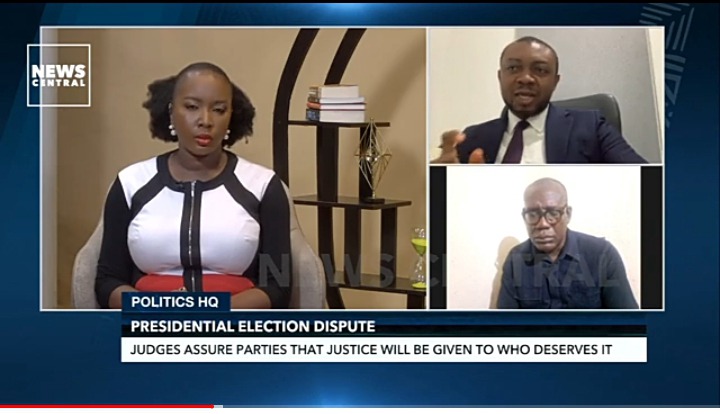 Paul Mgbeoba also said that the PDP are also filing similar issues with the Labour party, he added "The PDP petitions against Tinubu is almost alike with that of the Labour party, and the court has been hearing from both parties".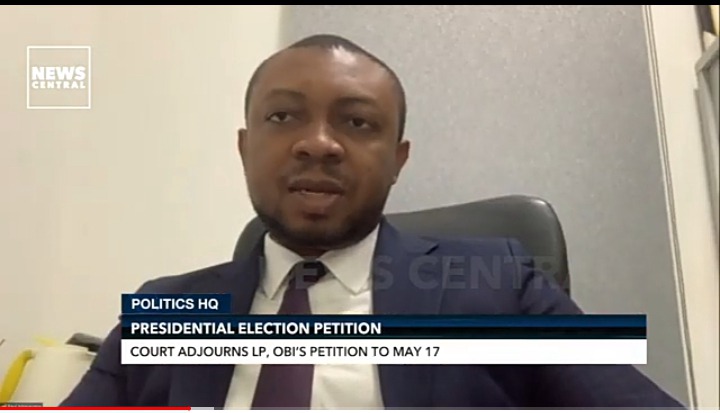 Paul Mgbeoba said that the court case is going on, and justice will he delivered to the right person. We keep watching and looking forward to how he ends at the tribunals.
Miracleikwor (
)