It is no longer news that the President-elect, Asiwaju Bola Ahmed Tinubu, has reportedly travelled to Europe on what his aides described as a working visit. You can also recall that his aides also stated that he would be meeting with some foreign investors on how to develop the economy sector of Nigeria in order to effect a positive change.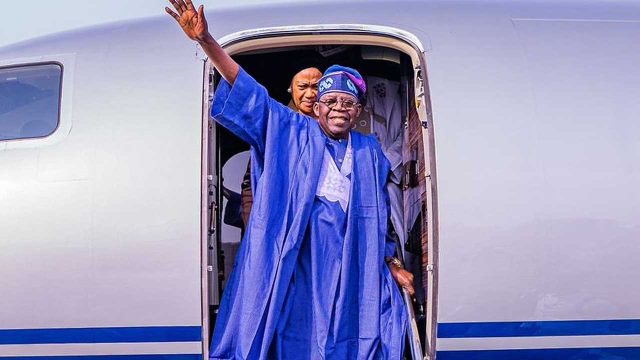 Asiwaju Bola Ahmed Tinubu
A member of the APC Presidential Campaign Media Directorate, Niyi Akinisiju, revealed during an interview with Arise TV that Tinubu's recent visit to Europe's primary aim was to develop the economic state of the country.
"Tinubu's travel to Europe was a statement already made in the public space that his primary aim is to engage foreign investors on how to develop the economic state of Nigeria."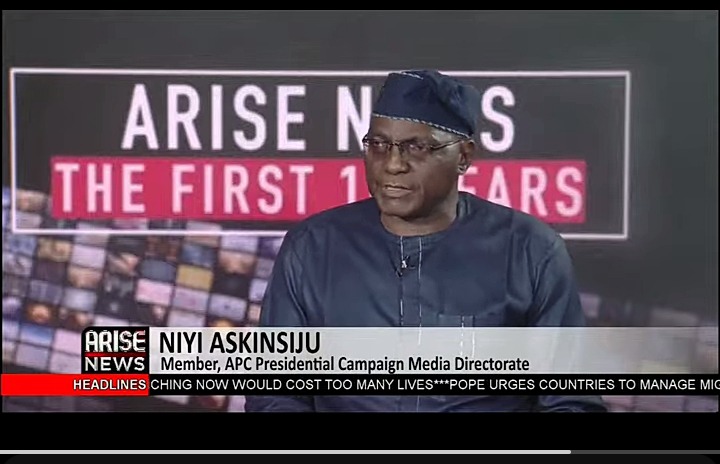 "The present economic state of Nigeria demands a lot of infusion of capital, and such capital could come domestically or abroad." "What Tinubu is doing is absolutely right because he knows we can't do without foreign investors because it is a necessary step that will facilitate the rapid growth and development of our economy." He said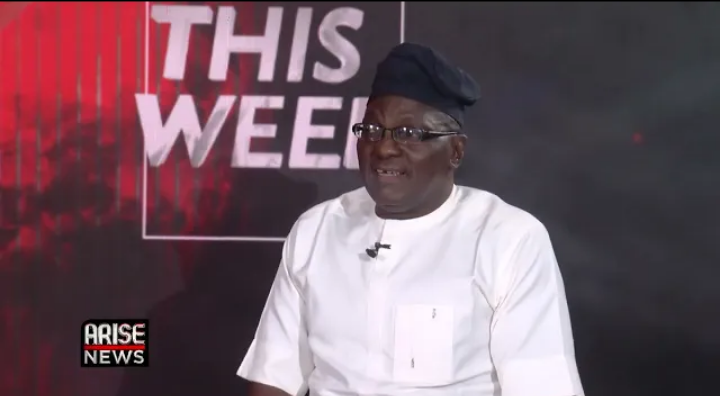 Niyi Akinisiju
Speaking further, he also said that "Nigeria has always been in need of money from outside that will supplement our internal affairs." "So right now, we need a president-elect who needs to know the actual steps to take before he gets to the office." He said
In his words, he also said, "Tinubu never said he was going to France, and his actual location is not mysterious." "All that he does there will be reported in Nigeria for everyone to see."
"When he gets to Europe to engage with the foreign investors, it's going to be public knowledge, and everyone will be amazed at what the President-elect has to deliver to Nigerians." He said
Source: https://www.youtube.com/live/TDVz4HZ_Xfc?feature=share
Fast forward the video to 2:48:40 hours and start watching.
Dear esteemed readers, What do you have to say about this report?
Sagacious102 (
)