The Abuja Presidential Election petition tribunal has begun its pre-hearing regarding the petition filed against the outcome of the February 25th Presidential election in Abuja. Among those present were Atiku, Obi, and other parties who rejected the results that INEC announced.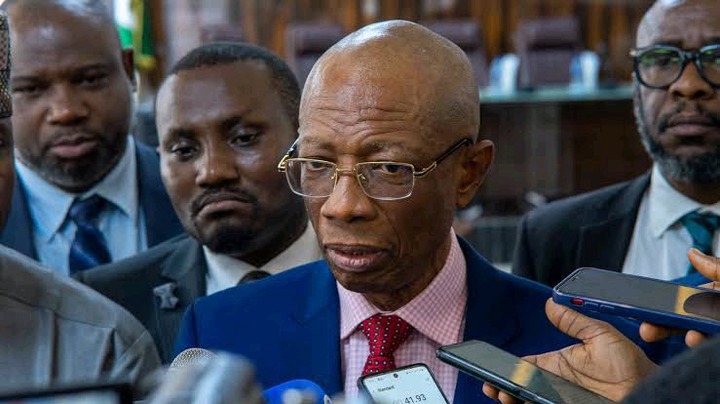 After the pre-hearing, the lead counsel of Mr Peter Obi, SAN Levy Uzoukwu, stated his determination to demonstrate that the 2023 election was the worst in the country's history. He claimed that they had collected all necessary evidence to prove that the results cannot stand in a democratic society like Nigeria.
He emphasized their willingness to explore every possible avenue and leave no stone unturned to ensure that they have done their best and that Nigerians will be convinced of their efforts. The lawyer stressed that the team would showcase to the world that the 2023 election was the worst in Nigeria's history and perhaps, in Africa.
According to him: "We will show the world that the 2023 election is the worst election ever in Nigeria. Perhaps the worst election in Africa as well. We are ready to prove that."
WATCH THE VIDEO HERE
DiplomaticPrincess (
)