According to Sahara Reporters, Peter Gregory Obi, the presidential candidate of the Labour Party, has stated that he is not wasting his time at the presidential election tribunal and that he will be the president of Nigeria.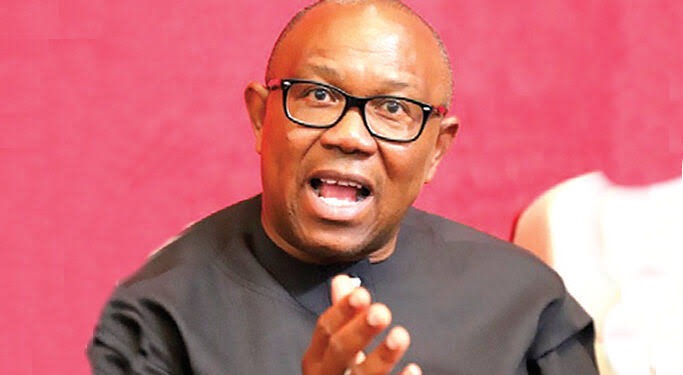 Obi made the remarks on Friday during the launch of a book titled "Peter Obi: Many Voices, One Perspective" in Awka, Anambra State's capital.
The book event was intended to gather funds to help Peter Obi prosecute his ongoing election court case.
Obi said, "Anyone who believes I'm in transit is wasting his or her time. Let me tell you, I must be the president of this country. I'm certain of it. If not today, then it must be tomorrow.
"Others who want to be should come and tell us what they want to do and how they want to do it. I don't have dual citizenship because this is my nation. Anyone who believes I intend to flee Nigeria is delusional. Today I have three engagements in Anambra and Lagos. Tonight, I'll be speaking in Lagos. We are not leaving Nigeria. I'm not in a hurry to become president, but I know it has to happen.
"I spent three years in court in Anambra trying to restore my governorship, just to dispute the process. Many people attempted to discourage me, but I told them that even if it took us the entire four years to prove a point and rectify the process, I would be satisfied."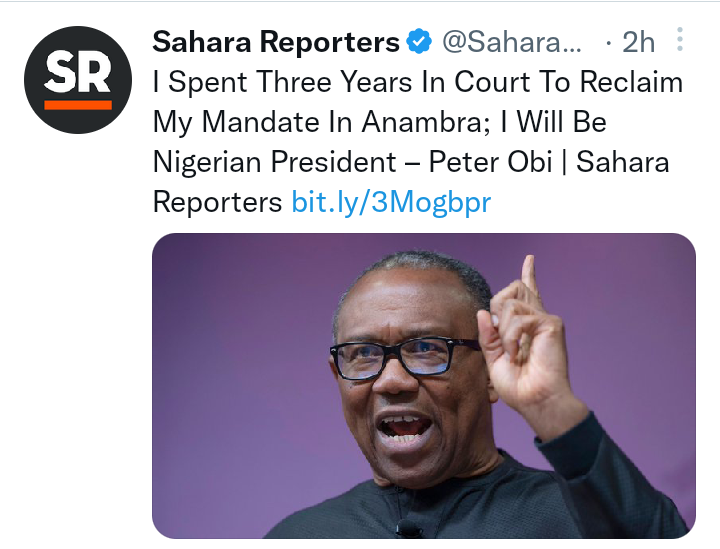 Credit: Twitter
As expected, Peter Obi's remark elicited reactions on Twitter, as it was shared by Sahara Reporters on their official handle.
A Twitter user identified as Ogiri Okpei said, "This man believes so much in the judiciary. He believes the judiciary will do the right thing."
Engr. Prince said, "Is Anambra Nigeria? The Anambra you govern doesn't have a government house. So stop comparing Anambra, which is one local government in Kano, to the centre of unity."
Screenshots of people's reactions: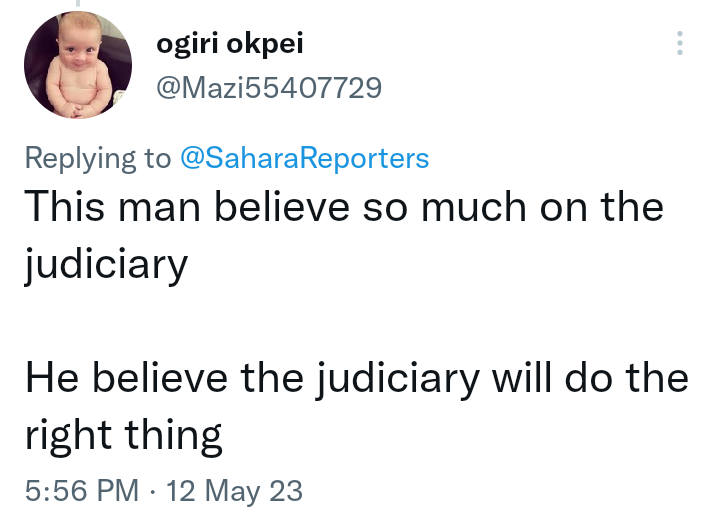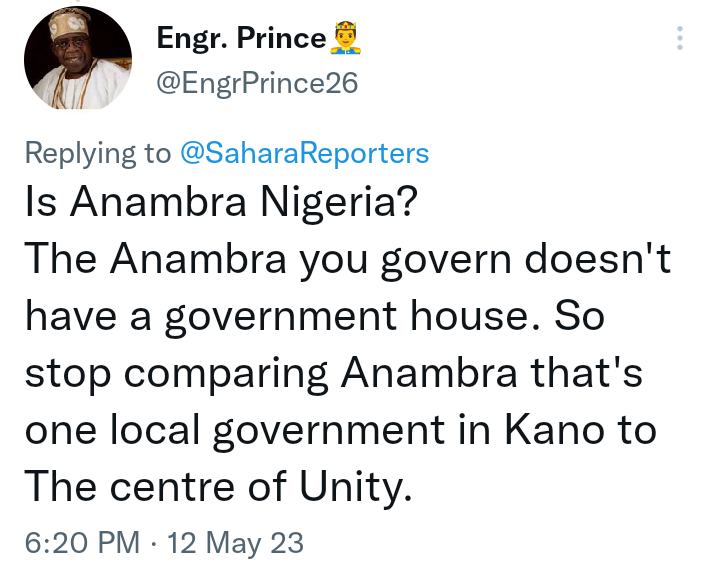 GCGentleOfficial (
)