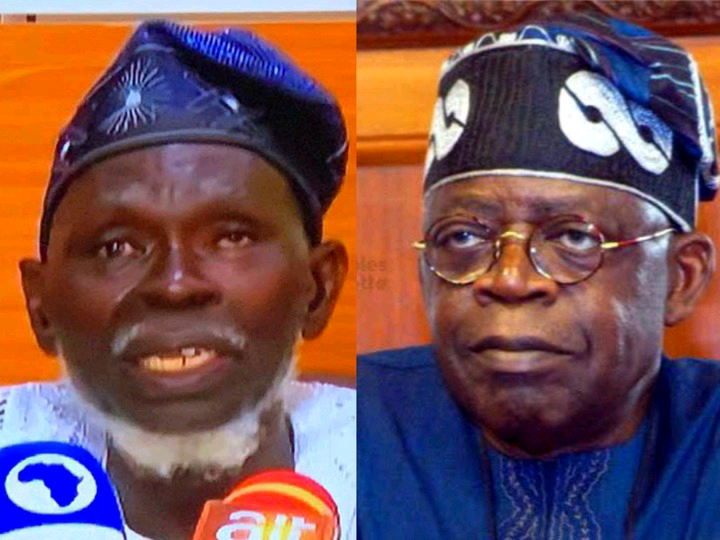 According to Punch, Labor Party Lamidi Apapa has distanced himself from calls for an interim government and moves that President-elect Bola Tinubu should not be sworn in on May 29 until the petitions are presented to the presidential electoral court sitting in Abuja.
He noted that Tinubu's swearing-in may not have any impact on the ongoing presidential election litigation between our party, APC and INEC.
Spokesman Abayomi Arabambi made available that the electoral law and constitution of Nigeria left no room for a vacuum, so whether the elected president is sworn in.
judicially removed from office.
In summary, the Lamidi Apapa faction of the Nigerian Labor Party supports the inauguration of Bola Tinubu as President-elect and states that the Nigerian Constitution does not provide for an interim President Obi is just an infant in politics and he didn't have the capacity for the mandate, therefore let Tinubu be sworn in for better Nigeria.
The faction also warned against illegal hate speech or violent changes of government and insisted that the LP will continue to pursue their case in court.
Johnwilbow (
)