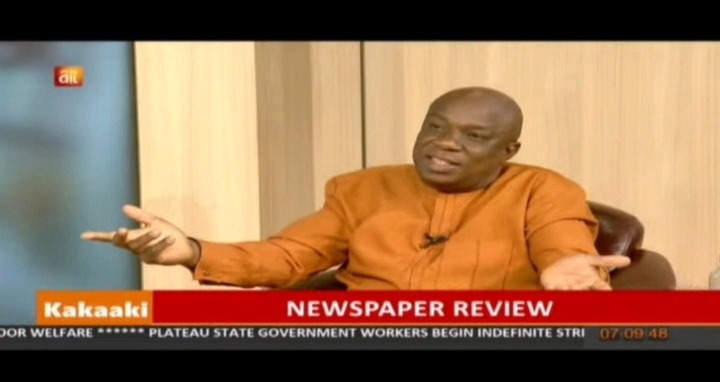 Chuks Akunna, executive director of the authority newspaper, questioned how much rice would cost in Sudan if the federal government flew 100 sacks from Nigeria.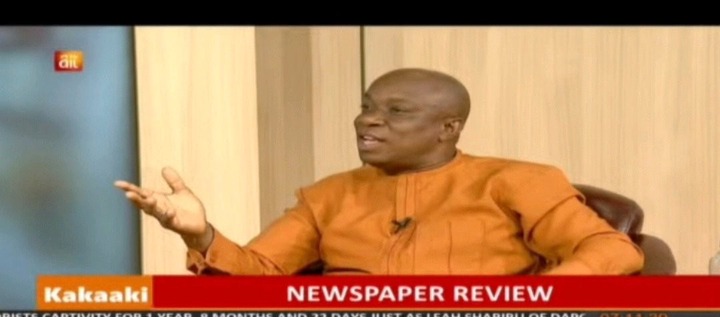 When asked to express his opinion on who should be the next senate president during an interview with AIT for the Kakaaki program, Chuks Akunna used a rhetorical question.
In his opening statement, Chuks Akunna stated that he does not really care or have an interest in who will be the next president since, in his opinion, people who are vying for the speakership or President of the senate are doing it in order to steal. He asserted that we ought to be more concerned about the state of the nation, including our debt obligations and the value of the naira.
Chuks Akunna said that yesterday NEMA claimed to have flown 50 bags of maize to stranded individuals and 100 bags of rice to Sudan. Isn't bringing them home the government's top priority, he posed the query? What is the point? The price of transporting 100 bags of rice to Sudan is sufficient to purchase the entire crop there.
"Go to court right now and tell them you want to carry 50kg of rice times 100, and they'll see, if you fly 100 bags of rice to Sudan. How much rice is there in Sudan that NEMA will pay to transport? There is a saying that goes that if you put an elephant on your trap what do you intend to catch. If you fly 100 bags of rice to Sudan, it means your plans for the people over there is to remain in Sudan forever, it looks fraudulent, and somebody is definitely not telling us the truth. Buhari came and told us that he belongs to nobody, and right now Buhari is not in town. The issue is that how does who become senate President affect the man on the street? Those who were senate Principal officers of the Senate or of the house of Reps for the past 8 years, in what ways have they helped to improve the lives of Nigerians.
Please watch the video below:
ComfyWriter (
)