The founder and General Overseer of the INRI Evangelical Spiritual Church, Primate Elijah Ayodele, in a recent video on his Tiktok page, shared a message with the public.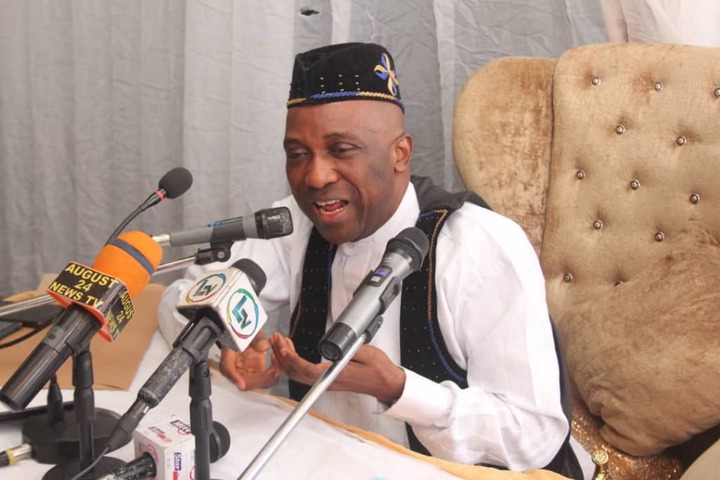 During Speech According to the priest, "Obaseki should quickly make a lot of arrangements in the upcoming governorship election in Edo state if he wants his party to win the election," as the Deputy Governor has everything needed to prevail. But if he didn't look for God's face, they would kill him.
The Deputy Governor is the one candidate I can firmly support, he continued. because he is the only one who is capable of defeating the opposition. On that basis, if he can put his tools together, he will accept the governorship mandate. I have seen that the Edo state election was a money-for-money and crisis-for-crisis situation, therefore it won't be easy.
Don't forget to like and share this article with your family, friends, and on your social media platforms as well. This will help me out greatly and will also motivate me to publish more.
Watch video here 
BankyJay (
)