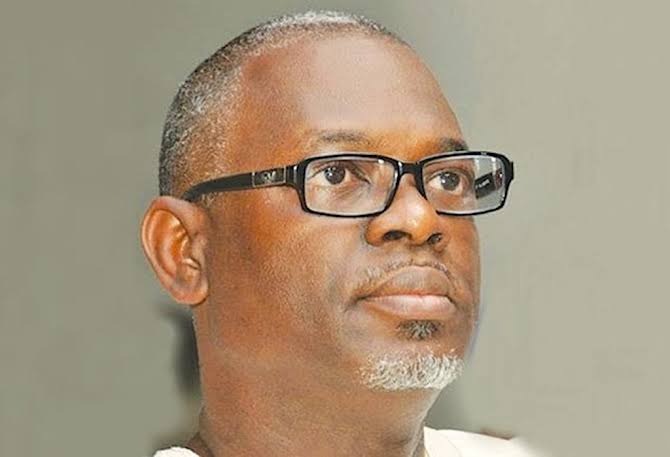 Akin Osuntokun, the Director General of the Labour Party Presidential Campaign Council, has alleged that there was manipulation of Peter Obi's votes across various polling units in the country. According to Osuntokun, the manipulation started by subtracting the first digit from the initial number of votes received by the Labour Party. This subtracted number was then added to another political party that likely had the lowest number of votes in that particular voting unit.
Osuntokun explained that this method of manipulation was employed because the election manipulators were unable to directly increase the overall vote count, primarily due to the presence of the Biometric Voter Authentication System (BVAS). He claimed that Mike Igini, a former Electoral Commissioner, was surprised to discover that some electoral officers had corrupted the BVAS during previous elections.
In instances where, for example, Peter Obi received 211 votes at a polling location, the manipulators would remove the first digit '2' and add it to another party's tally. Consequently, the party initially having 12 votes would now have 212 votes, while the Labour Party's count would decrease to 11. Osuntokun emphasized that this modification of numbers surprised even BVAS specialist Mike Igini, who realized that the system had been tampered with. He further commented that Nigerians possess a knack for distorting events and had intentionally sabotaged the BVAS.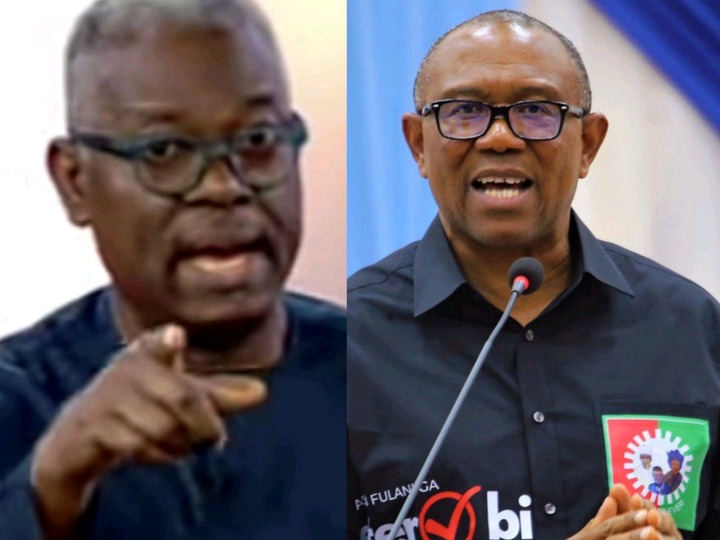 In his words; "So, if Peter Obi receives 211 votes in a polling location, they will remove the 2 and add it to another party that received 12. As a result, the party with 12 votes will receive 212 votes. The Labour Party will thereafter be reduced to 11 members. In fact, Mike Igini, a specialist in the BVAS, was taken aback when he discovered this modification. And, as I already stated, Nigerians are adept at twisting events; they sabotaged the BVAS."
Check the video
KINGSIFY (
)