As the legal battle between the Labour Party (LP), Peoples Democratic Party (PDP), and All Progressives Congress (APC) over the outcome of the just-concluded presidential election commenced at the Court Of Appeal sitting in the Federal Capital Territory (FCT) on Monday. The director, contact and mobilization of diaspora labour party, Chief Patrick Eholor has come out to explain why Peter Obi will never withdraw his case from the court.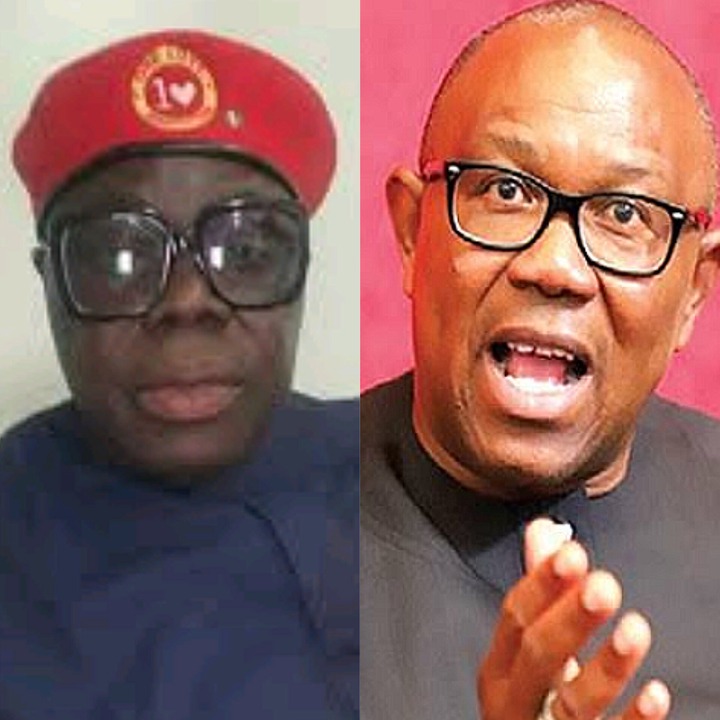 Patrick Eholor made this explanation while being interviewed on KAFTAN TV few hours ago.
Quoting Patrick Eholor's statement during the interview, he said; "Peter Obi That I know will not compromise, he is going to go all the way because he is the future and we follow him and I think that he will not want to disappoint any of us by saying that he is going to withdraw his case".
Speaking further, Patrick Eholor said; "If the court decides that the president elect, Asiwaju Bola Tinubu is the president to be, then let it be, but the INEC Chairman, Mahmood Yakubu has to explain to us why he transmitted the house of senate and house of Rep results but didn't Transmit Presidential election result. He (Mahmood Yakubu) knows that Peter Obi was overwhelmingly leading that's why he did not Transmit the presidential election result".
You can also click on the link below to watch the full video of his interview;
Over to my dear esteemed readers, what do you people have to say concerning this post? Kindly drop your respective opinion below the comment section.
Okotie_ (
)