Former Senator representing Oyo South Senatorial District, Rilwan Akanbi, has said that the election which produced the All Progressives Congress candidate, Bola Ahmed Tinubu, as the President-elect was a keenly contested election, and has warned the Labour Party candidate, Peter Obi, to stop going around de-legitimizing the election which he claimed was free and fair.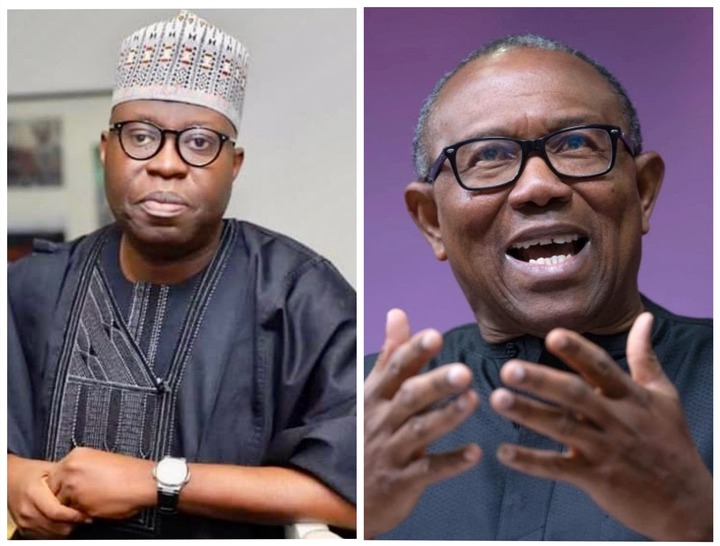 The former lawmaker who is a chieftain of the APC said that in all democracies across the world, no electoral process is perfect. He added that no democratic system is also perfect since it is operated by human beings. He said that the good thing about democracy lies in getting better with time by having robust conversations about the things that were not done right.
He said that one of the attractive things about this year's election was that those who were once regarded as untouchable were pushed into political irrelevance by the votes of the people, and that we can only expect what we have achieved now to be improved upon.
In the report which was made by Vanguard, he said – "I do not think Obi should be making incendiary remarks, especially in the wake of his challenging the results of the election at the tribunal. It is not in his best interest that he is still going around inflaming passions; de-legitimizing a free and fair election when he has already taken the court route."
What do you have to say about this statement by Senator Rilwan Akanbi? Feel free to share your thoughts with us.
Richiehenshaw (
)