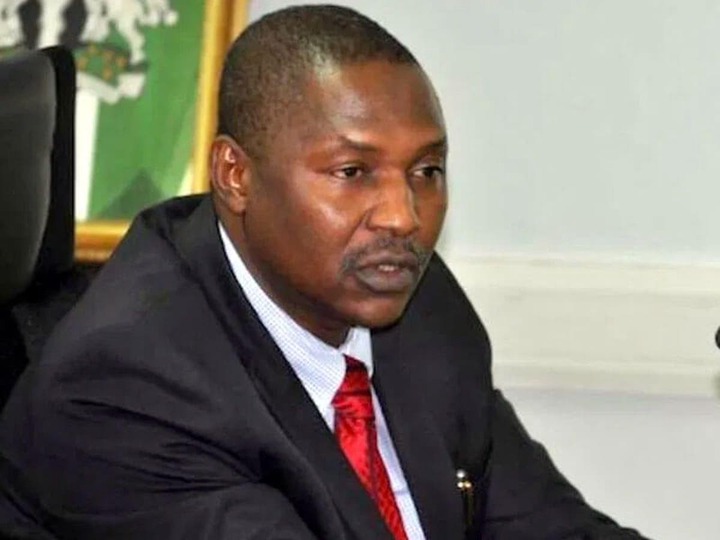 Abubakar Malami, who doubles as the nation's justice minister and attorney general, claims that some of the criticisms leveled against his office are unfounded and misplaced. 
During the publication and public presentation of his memoirs, "Traversing The Thorny Terrain of Nigeria's Justice Sector: My Travails and Triumphs," Malami said that while some of his detractors minimized his efforts, others exaggerated his mistakes.
They neglect the fact that, as the Minister of Justice and the Honorable Attorney-General of Nigeria, you must make decisions that are compatible with fundamental legal principles.
That is the genuine concept of impartiality as is required to effectively carry out his duties, of course, with the wider interest taking precedence over private as well as individual interests.
"I traveled through a lot of difficult terrain, but the Almighty enabled me to succeed as well.I have, to the best of my ability, played my part and made a significant contribution to boosting the nation's security and socioeconomic development by changing the laws and how justice is distributed.
Shomoney (
)