The Northern Leaders Roundtable recently held a meeting to discuss the Senate presidency and the region from which the Senate president should emerge. At the meeting, the Northern Leaders demanded that the senate presidency be zoned to the Northern region of Nigeria. Benjamin Dikki, the Secretary of the Northern Leaders Roundtable, emphasized that the North had played a critical role in the election of Bola Tinubu as president-elect, having given him over 60% of the votes required for victory. As such, he argued that the North deserved to be compensated with the senate presidency.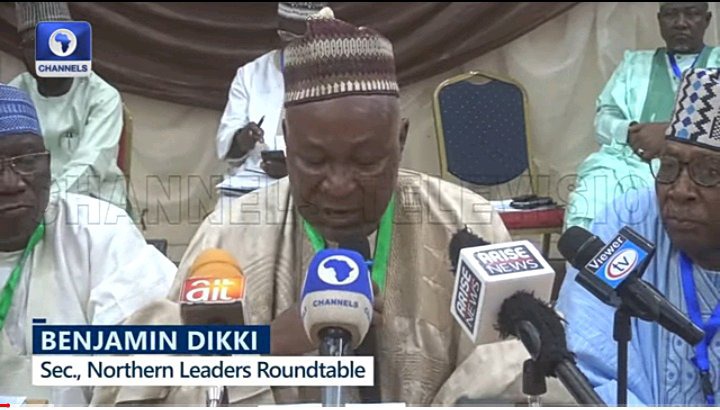 The Northern Leaders Roundtable further explained that it would be unfair if the North was ignored after its significant contribution to the victory of Bola Tinubu. In their view, the Northern region deserves the Senate presidency more than any other region in Nigeria. They insisted that their request must be met, or they would disassociate themselves from the All Progressives Congress (APC).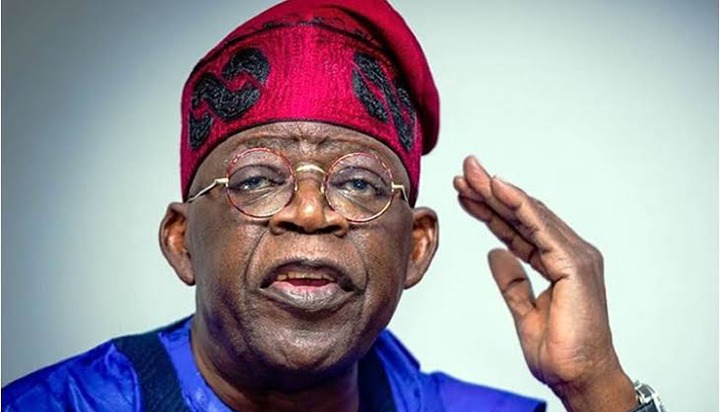 The Northern Leaders' request for the senate presidency to be zoned to the North underscores the importance of regional politics in Nigeria. It also highlights the tendency for political parties to engage in the practice of zoning, where certain positions are reserved for specific regions or ethnic groups. Despite the Northern Leaders' threat to disassociate with the APC, it remains to be seen whether their demands will be met and how this will affect the political landscape in Nigeria.
https://youtu.be/tIRxVxh8AGU
DiplomaticPrincess (
)