Bola Tinubu's opponent and Labour Party presidential candidate Peter Obi is convinced he will win the election.
Obi asserted at the publication of a book in the central city of Anambra state, Awka, that he must be Nigeria's president. He said that although recovering the task would be a slow process, he would succeed in the end.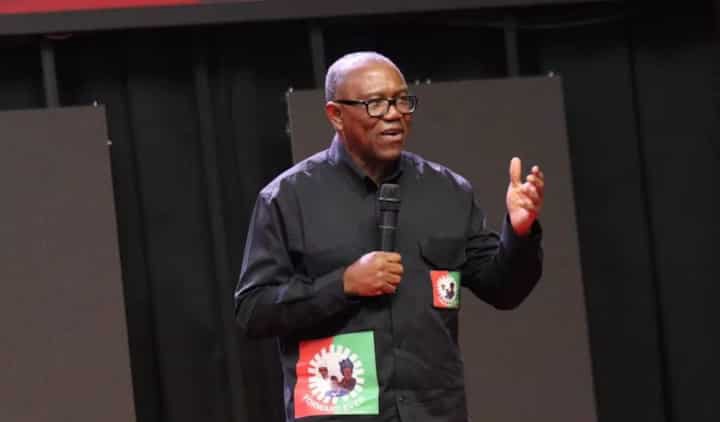 Peter Obi, the Labour Party's nominee for president, asserts that he must take office as leader of Nigeria. At a book launch on May 12 in Awka, Anambra State, Obi made this statement. The book's title is "Peter Obi: Many Voices, one Perspective."
He reportedly said: "Anyone who thinks I'm on transit is wasting his time," as quoted by Daily Trust. I must be the president of this nation, let me tell you that. I am sure of that. If not now, it will happen tomorrow.
Although he made clear that he was not pressing for the presidency, he confidently predicted that he would take office as president of Nigeria.
At the presidential election petition tribunal, the leader of the Labour Party and Bola Ahmed Tinubu are currently at odds. The latter's victory in the recently held presidential election is under challenge.
Simonize (
)