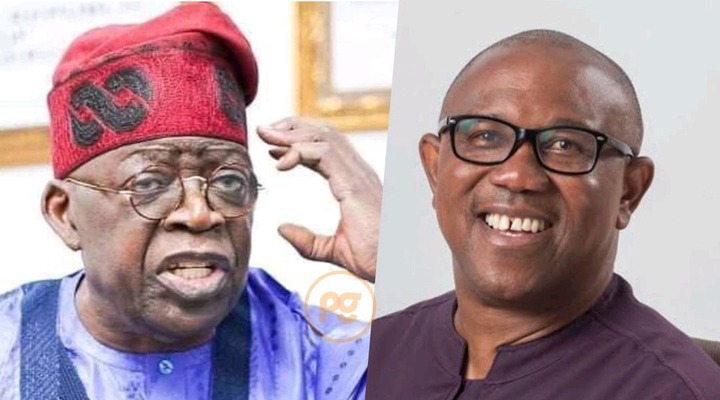 The ongoing challenge to the outcome of the 2023 Presidential election is currently being heard at the presidential election petition tribunal in Abuja. The tribunal, consisting of five judges, commenced the hearing of the petitions filed by Mr. Peter Obi and Atiku Abubakar earlier this week.
However, Jesutega Onokpasa, a Nigerian lawyer and member of the All Progressive Congress, has voiced his belief that Mr. Peter Obi cannot provide evidence of election rigging. In an exclusive interview on TVC , Onokpasa referenced Barrister Olisa Agbakoba, a highly experienced lawyer, who apparently shares the same opinion as Onokpasa, stating that Obi is unable to prove his case.
Onokpasa emphasized the importance of providing proof in allegations of election rigging. He referred to Agbakoba's acknowledgement that Obi lacks the necessary evidence to support his claims. Onokpasa pointed out that Agbakoba listed three unrelated issues for the court to consider, which seemed to be an attempt to set the court's agenda rather than focusing on the core issue of proving rigging. Agbakoba mentioned that the court should determine a drug case in America and whether Kashim Shettima was validly nominated as Asiwaju Tinubu's running mate, which Onokpasa considered to be a mere gamble.
"If you listened to barrister Olisa Agbakoba. He clearly realized that Obi cannot proof any rigging. Because when he itemized his priorities. He listed three issues for the court as if he is the one setting agenda for the court. He said the court should determine the drug case in America. Then he said the court should determine whether Kashim Shettima is validly nominated as Asiwaju Tinubu running Mate".
The crux of Onokpasa's argument is that without substantial evidence of rigging, Obi's case is weak. He relies on Agbakoba's opinion to support this stance, suggesting that even an experienced lawyer recognizes the lack of proof. As the presidential election petition tribunal continues to hear the opposition parties' cases, the credibility of Obi's claims regarding election rigging remains uncertain.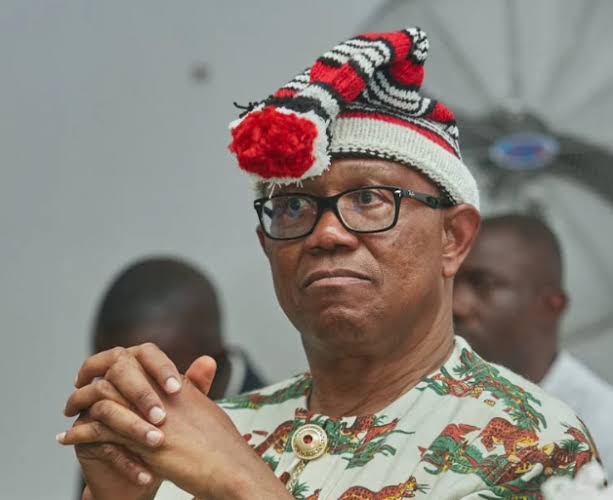 Check the video
KINGSIFY (
)