In the aftermath of the February 25th presidential election, opposition parties filed petitions in court contesting the victory of Bola Tinubu, the APC's candidate. The petitioners claimed that Tinubu's running mate, Kashim Shettima, had violated section 35 of the Nigerian Electoral Act by accepting the nomination while he was still an APC candidate for the Borno Central Senatorial District. They argued that this constituted double nomination and therefore disqualified Shettima from running.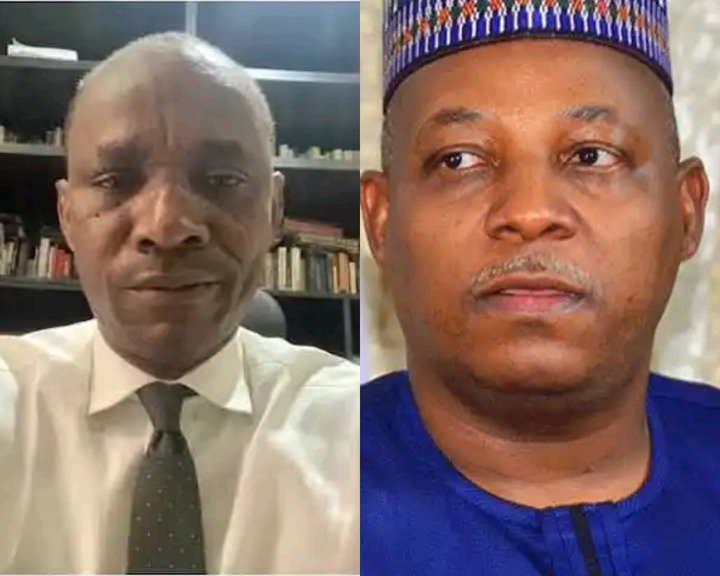 However, in a recent interview on Africa Independent Television (AIT), Sam Amadi, an associate professor of law, stated that the Supreme Court has unequivocally declared double nomination to be illegal. Amadi cited the example of Uche Nwosu, whose candidacy for the Action Alliance (AA) was cancelled by the apex court in 2020 due to his double nomination. Amadi further suggested that if Shettima is found guilty of double nomination and disqualified, it would also impact Tinubu's candidacy.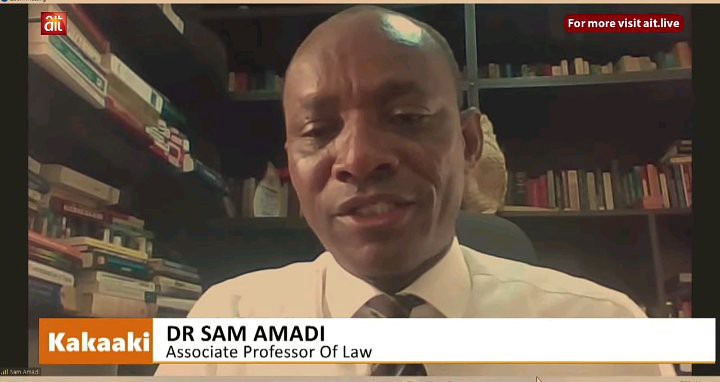 Source: Africa Independent Television (AIT)
Quoting the exact statement released by Sam Amadi, he said, Quoting the exact statement released by Sam Amadi, he said, "Section 35 of the Electoral Act said it's a crime for someone to have double nomination." "This is not the first time we have seen it. In the Uche Nwosu case, the governorship aspirant in Imo State had dual nominations, AA and APC, and the court ruled that all those nominations are voided. In Uche Nwosu's case, the Supreme Court made it clear that any individual who allows themselves to be nominated by more than one political party or have multiple nominations commits illegality under the Electoral Act."
In addition, he further stated, "According to Section 35 of the electoral act, it is illegal to be a candidate for two political parties or to seek nomination for two positions within the same political party. This is not only punishable by imprisonment but also voids both nominations. In the case of a vice-presidential candidate being disqualified for any illegality or lack of qualification, it has a fatal effect on the presidential candidate."
Watch The Full Video Here
Over to my esteemed readers, I know you will have something to say about Sam Amadi's statement? Please make an effort to share with your friends and write down your thoughts in the comment section below.
Victormiles2005 (
)