At a time when the fight for the 10th Senate presidency is intensifying within the APC, the elected senator from Abia State, Senator Orji Uzor Kalu, has undermined his confrontation with a determined party government over plans to move the seat to a specific region.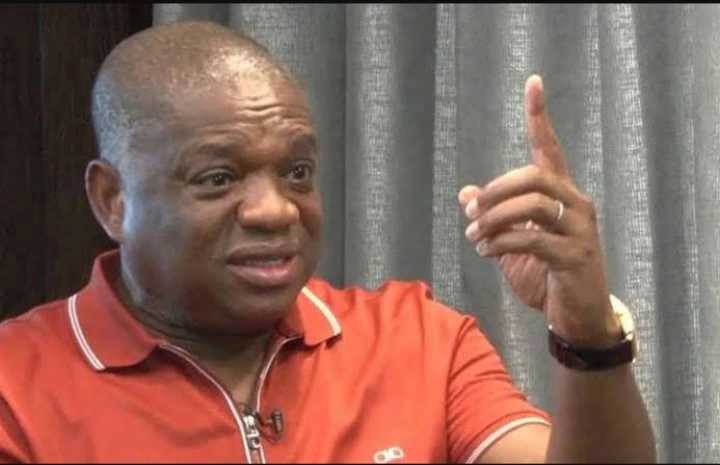 It should be remembered that in the past two weeks, the APC and the president-elect not only agreed to move the Senate seat to the South, but also reportedly chose Senator Gozvil Akpabio as a candidate with broad support.
In any case, in a roundtable meeting with the Public Working Committee of the decisive party, held Thursday at the party secretariat, Kalu, who is also in the race for the seat, opposed every attempt by himself and other beleaguered leaders to impose a candidate.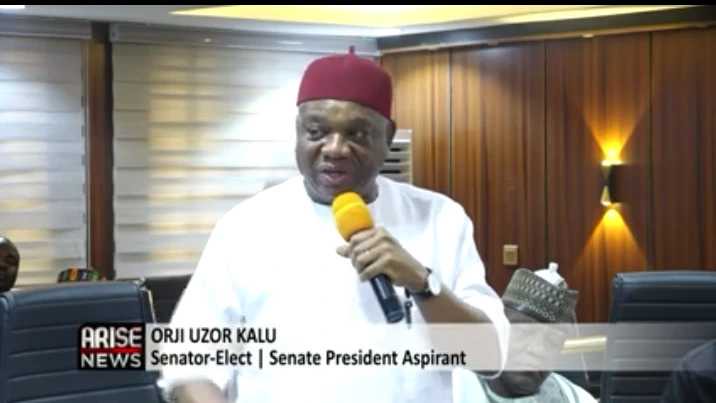 On the day of the promulgation and vote in the National Assembly, he insisted that he and the other beleaguered candidates reject the zoning formula proposed by the APC.
In the unlikely event that the APC continues to use that formula, I say no. I am a member of the party and, indeed, a follower. I have brought three of my colleagues here because I have never disobeyed this party.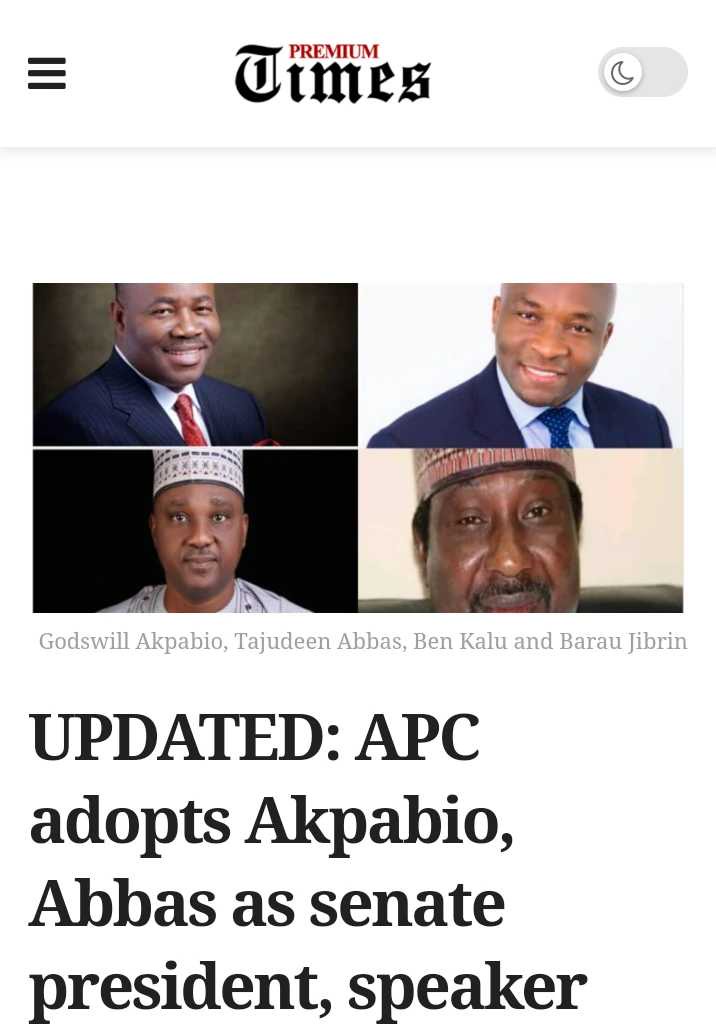 But this time you will meet with me. It will be a time when, first of all, we will express our "no" to everything the party says. Whatever we say in front of the Senate, we will not act."
Watch Video Below:

Edoreport (
)