The Northern Leaders Roundtable had a meeting where they talked about the senate presidency and the region where the senate president will emerge from. During the meeting, the Northern Leaders requested that the senate presidency be zoned to the Northern part of Nigeria.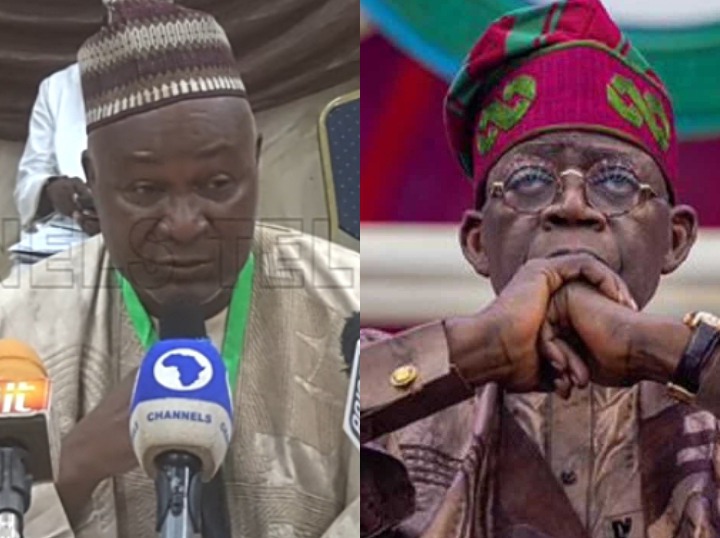 During the meeting, Benjamin Dikki, the Secretary, Northern Leaders Roundtable said "We northerners gave Bola Tinubu more than 60% of the votes that made him win the 2023 presidential election, and the senate presidency must be given to us. And we need to be compensated with at least, senate presidency".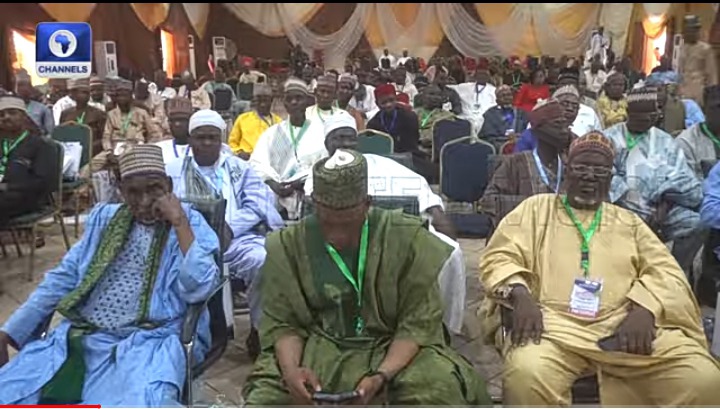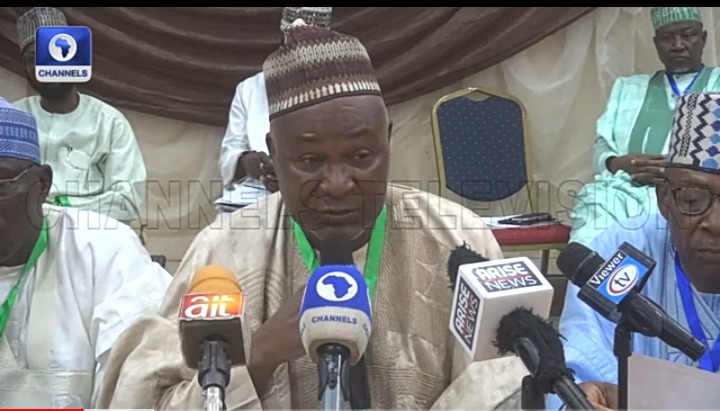 "We contributed in making him the president-elect today, and we have to be compensated. The north gave him the highest vote to win the election. It will be unfair if we are ignored after our contribution to the victory of Bola Tinubu, we want the senate presidency to be given to us".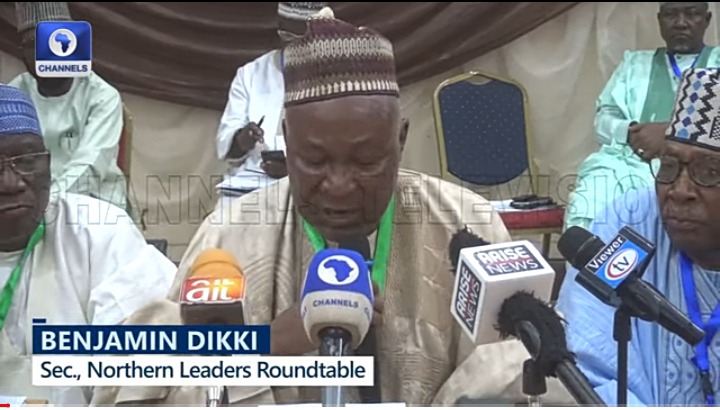 The Northern Leaders also threatened to disassociate with the APC if their requests are not met, and they also believe that they deserve the senate presidency more than any other region in Nigeria.
Miracleikwor (
)