A chieftain of the All Progressive Congress (APC), Sunny Moniedafe, has reacted to the speculations surrounding the trip of the President-elect, Bola Tinubu, to Europe. While speaking in an interview on AIT, Moniedafe said that the speculations are unnecessary, adding that some Nigerians are transferring their hatred for President Muhammadu Buhari to Tinubu for no reason.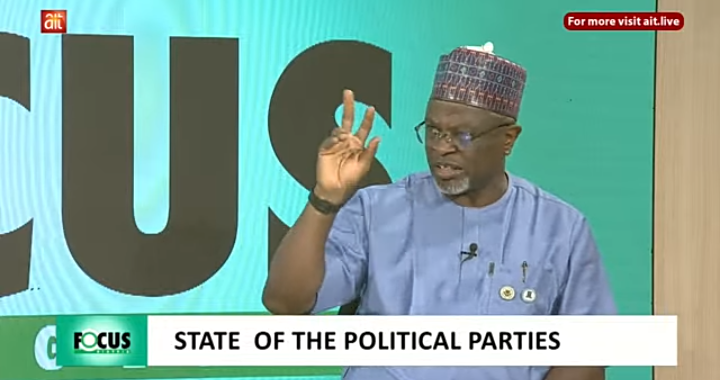 Recall that Tinubu reportedly left Nigeria for Europe to carry out some tasks without pressure and distractions. However, the trip stirred up mixed reactions from Nigerians on social media.
While speaking on this, Moniedafe claimed that there have always been speculations surrounding Buhari's foreign trips and the same thing is happening with Tinubu currently. He called on critics to stop, adding that they did the same for Buhari and he remains hale and hearty.
"If the President-elect chooses to go out, it is his money. Nigerians shouldn't transfer this hatred for Buhari to Tinubu for no reason. This is hatred, not concern. They were saying President Buhari wasn't well, he is Jubril from Sudan and many others but look at him now, he is fresher and stronger. They are now transferring that hatred to Tinubu, they should please stop that."
VIDEO
(10:00)
Joshuablog (
)