It will interest you to note that the president-elect, Bola Tinubu has encountered a fresh hurdle just barely 17 days before his swearing-in as five residents of the Federal Capital Territory, FCT, Abuja, have approached the Abuja Division of the Federal High Court for an order to halt the ceremony. The five plaintiffs behind the suit, who identified themselves as "registered voters of the FCT, Abuja are; Anyaegbunam Okoye, Chibuike Nwachukwu, Jeffery Ucheh, David Adzer, and Osang Paul.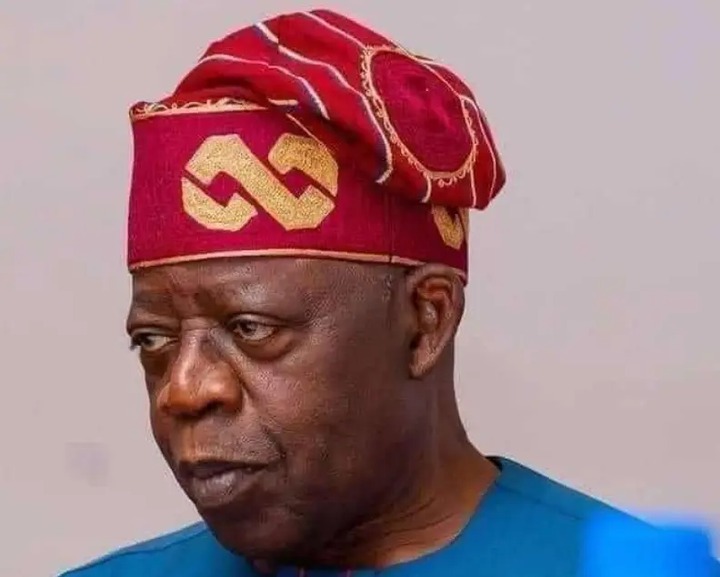 According to a report gathered from Vanguard, it will interest you to note that the plaintiffs applied for an order to the CJN to stop Tinubu's inauguration over the issue of the 25% requirement of votes cast in Abuja. They claimed that the court must determine with finality or by the provisions of the Constitution that such a candidate has fulfilled the requirement of Section 134(2) (b) of the Constitution.
They claimed that as citizens of this country, they and other residents in Abuja have a constitutional right and legal to be heard on the question of whether a President-elect must secure at least 25% of votes cast, on the first ballot, in the FCT, Abuja. They cited section 134 (2) (b) of the Constitution which states that no state of the country is at the same time the FCT for any purpose whatsoever, including, in particular.
They sought to understand if the constitution allow Tinubu to be sworn in as president without obtaining at least 25% of the votes cast in the FCT, Abuja. It will interest you to note that the Attorney-General of the Federation and the CJN were cited in the matter as 1st and 2nd defendants, respectively. What are your thoughts on this?
Kingscommunications (
)