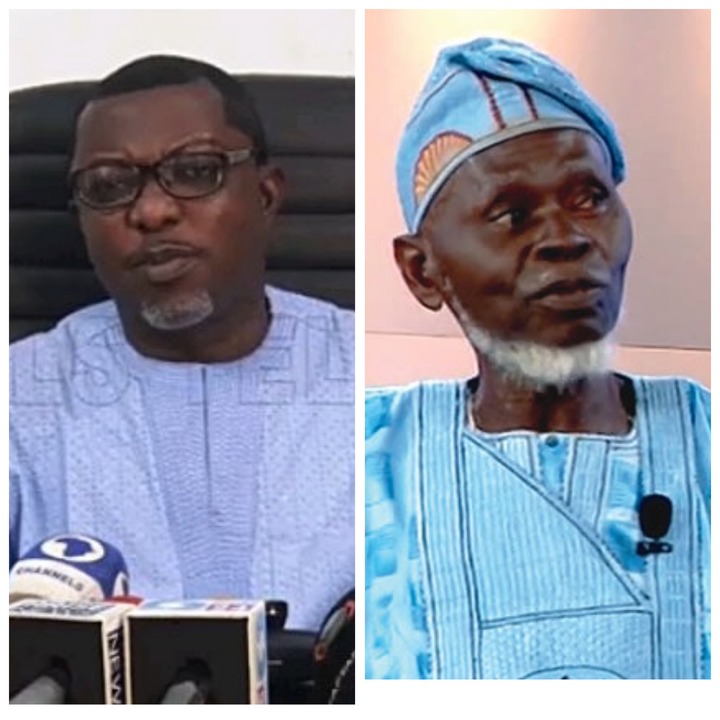 The National Publicity Secretary of the Labour Party (LP) group led by Lamidi Apapa, Abayomi Arabambi, has announced that Apapa will represent the party at the Presidential Election Petitions Tribunal in Abuja. During a press conference, he stated that the party's factional acting chairman, Lamidi Apapa, will be the only recognized party official who will represent the party, and that the party's presidential candidate, Peter Obi, will run for office alone.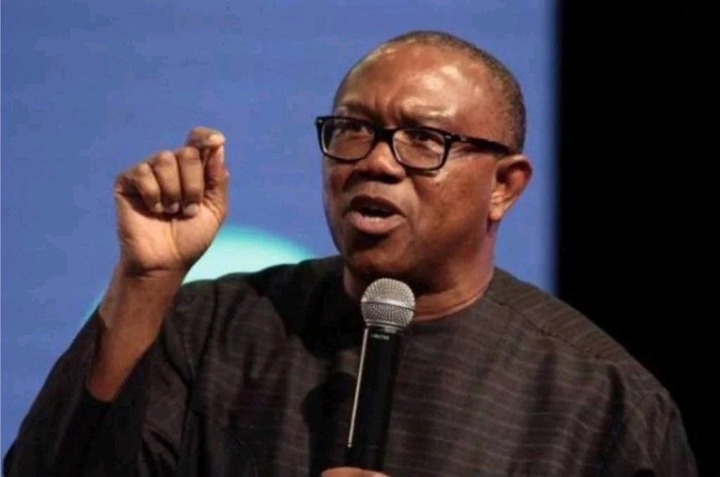 Speaking further, he stated that anyone other than Apapa represents the party and that they want the world to know that he is the National Chairman of the party.
"Lamidi Apapa will begin to appear in court on behalf of the Labour Party, while Peter Obi will run for president on his own." Lamidi Apapa is the only recognized body that will represent the Labour Party. Anyone else there is an imposter, and this will demonstrate to the entire world that Apapa is the National Chairman." Arabambi's statement comes amid growing doubts over Tinubu's victory in the presidential election. However, Arabambi has stated that Tinubu's inauguration as president on May 29, 2023, will have no bearing on the continuing court struggle.
Please watch the video below:
ComfyWriter (
)