According to a report from Daily Trust, APC leader Femi Fani-Kayode asserted that PDP presidential candidate Atiku Abubakar had killed and buried the opposition party. Atiku is a member of the Peoples Democratic Party (PDP). This was stated in a tweet on Friday by Fani-Kayode, a former minister of ation.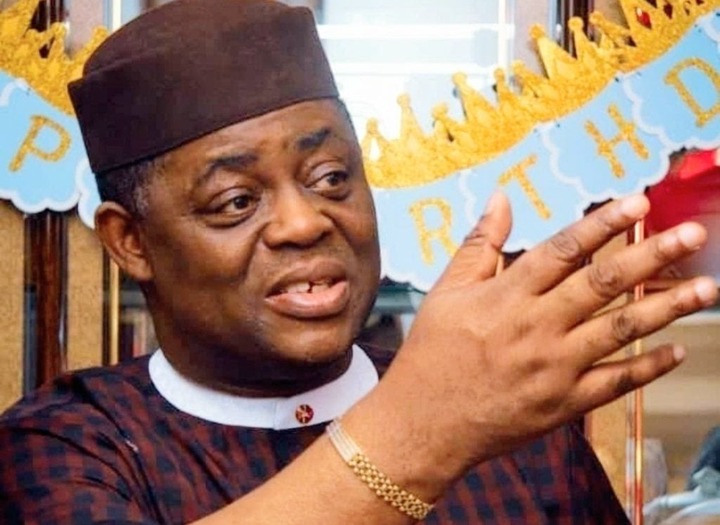 Fani-Kayode claimed in the tweet that Atiku made sure the PDP will never win another election and that Nigeria owes him a debt of gratitude for destroying the party.
"One thing we can't take from @atiku, the Waziri Adamawa, is the fact that he single-handedly did what no one else managed to do since 1999: he murdered & buried the PDP & ensured that it can NEVER be resurrected or rise again. For this alone Nigeria owes him a debt of gratitude," he tweeted.
According to the Daily Trust, Atiku has refused to accept loss since Bola Ahmed Tinubu of the APC was declared the winner. He is currently contesting the results of the election before the 2023 presidential election petition tribunal in Abuja. The hearings began on May 8th, a Monday. What are your thoughts on this?
Kingscommunications (
)