A prominent chieftain of the APC in the South-South zone, Cletus Obun, has questioned the impact of Tinubu on Lagos State as governor. In his interview, Cletus compared Tinubu's impact to the actions of Governor Ayade of Cross Rivers State.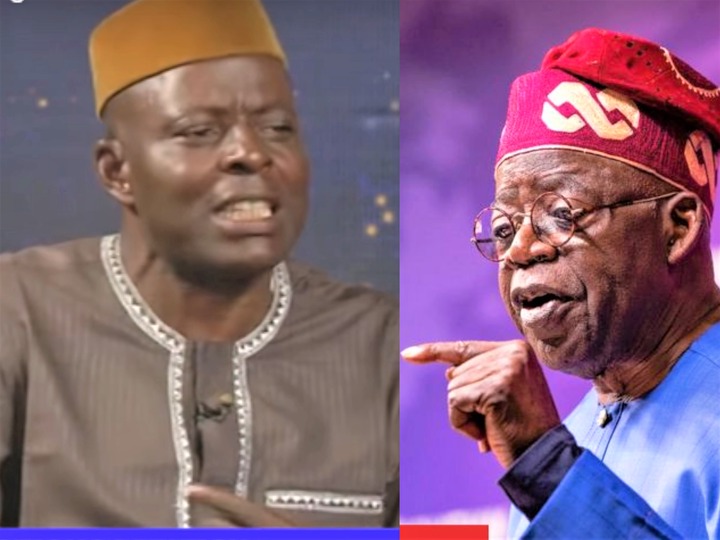 Addressing the topic, Cletus said, "People criticize Governor Ben Ayade in Cross Rivers and question the number of projects that he has commissioned. However, he stands out for two reasons: We have our comparative advantage in the area of agriculture, which Okpara used in uniting the nine states of the old Eastern region that fed from the Cross Rivers. They depended on the palm and rubber estates. Ayade has provided a means to process cocoa within the state instead of Lagos. He also provided a rice and chicken processing facility in Cross Rivers.
He added, "How many projects did Tinubu commission in Lagos State during his tenure as governor? He only laid the foundation for what we advertise as the industrialization of Lagos State today. A vision and the will to implement that vision are critical.
You can watch the interview here. (36:00 minute)
Adegorioye (
)