The former governor of Niger State, Babangida Aliyu, criticized certain PDP Governors who are working against their own party, citing the example of Zamfara State where a PDP governor who defected to the APC was defeated in the recent election. Speaking to members of the Peoples Democratic Party, Aliyu mentioned that a governor from their party had proclaimed that if he ever cheated or betrayed the PDP, he should be crushed by God, and according to Aliyu, this declaration was fulfilled.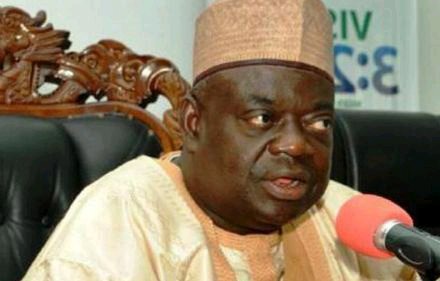 Aliyu further emphasized the significance of contemplating mortality, particularly for Muslims, reminding his party members that they had sworn on the Quran or the Bible. He urged them to bear in mind the consequences of their actions, pointing to the outcome in Zamfara as evidence. The incumbent governor of Zamfara State, Bello Matawale, originally elected on the PDP platform, defected to the APC. However, when he contested in the recent governorship election, he lost to a candidate from the PDP.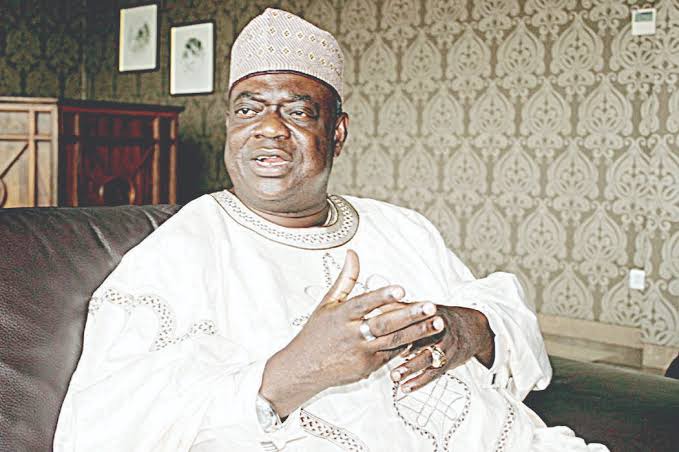 Hear him: "Always remember you have sworn with the Koran or the Bible and we have seen the result of swearing in Zamfara. A governor of PDP said if he cheats or cheated PDP, may God crush him and God crushed him."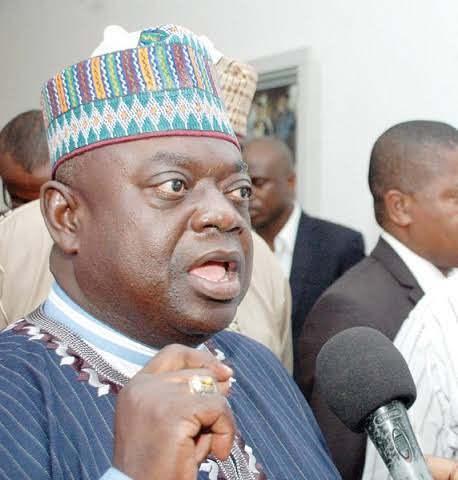 PLEASE WATCH THE VIDEO
He highlighted the declaration made by a PDP governor that God should crush him if he cheats or betrays the party, suggesting that this statement came true. Aliyu also stressed the importance of considering mortality, especially for Muslims, and reminded his party members that they had sworn on religious texts. He connected these points to the outcome in Zamfara, where the incumbent governor, who defected to the APC, lost to a PDP candidate in the governorship election.
HealthTourist (
)