Following the results of the 2023 Nigerian presidential election, various people expressed their displeasure with the outcome of the election that elected Bola Ahmed Tinub as the next president of Nigeria.
This has caused much controversy in Nigeria, with many accusing Professor Mahmoud Yakub, chairman of the Independent National Electoral Commission, of failing to keep promises he made to the Nigerian people before the elections began.
Meanwhile, the issue prompted Labor presidential candidate Peter Obi to file a lawsuit against Tinubu and INEC in Abuja's Presidential Electoral Court, challenging the election process.
Various people in Nigeria have told law enforcement officials not to take the oath in Tinubu on May 29, 2023, until an investigation into the election process is completed in order to save Nigeria from a political crisis.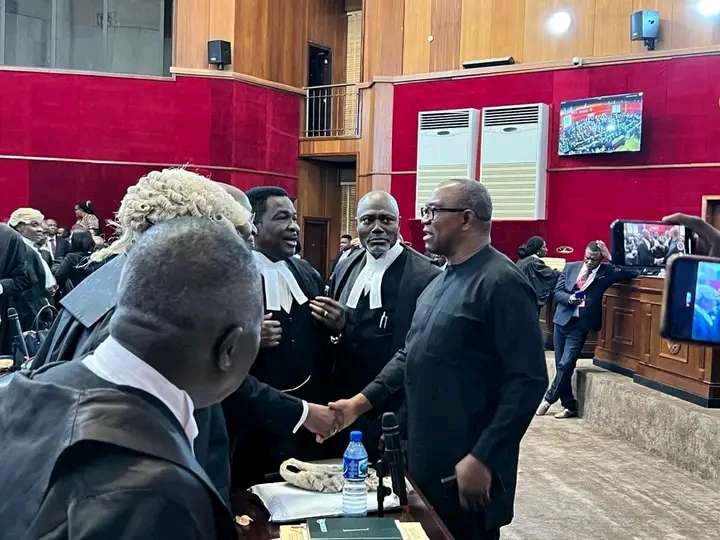 In reference to this development, Peter Obi issued a forceful statement ahead of the inauguration of Bora Ahmed Tinubu, revealing his secret plans ahead of Tinubus inauguration. Nigerian Labor Party presidential candidate Peter Obi has said he must become Nigeria's president now or in the future.
At a ceremony to mark the publication of his book in Awka, the capital of Anambra state, on Friday, Obi said he could become Nigeria's president, now or in the future, but he is sure of it.
He further said that those who think he will not become Nigeria's president should think again, as nothing, now or in the future, will prevent him from becoming president of Nigeria.
"I want to say that people who think I'm passing by are a waste of time. I have to become president of this country, and I'm sure of it." It must be tomorrow." "Others who want to be president in Nigeria, please come and tell us what they want to do and how they will do it." That is a lie. "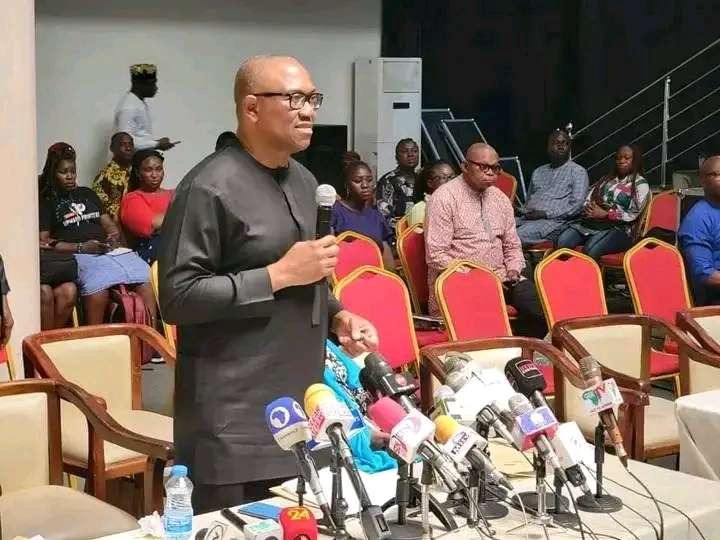 "I have three appointments in Anambra and Lagos today, and I will be speaking in Lagos tonight," he said. I know. "I'm taking back my governorship only to challenge the process." "A lot of people tried to discourage me, but I said that even if I could prove a point and fix the process for the entire four-year term, I would be satisfied."
Peter Obi further revealed that his reason for questioning the electoral process was to do the right thing and protect Nigeria's democracy.
"My point is to do the right thing. I always tell people, I'm not going to give people money to do the wrong thing."
I am the chairman of the TETFUND committee, and Prof. Mahmoud Yakub was also a member of mine, and we knew each other, but when he became the chairman of INEC, we never met. There was no. I told him, "You're the referee; just do what's right."
If you have a chance to insist on doing the right thing and perpetuating anarchy, one day it will swallow everyone up." "If we don't do what's right, one day it will swallow us up."
source: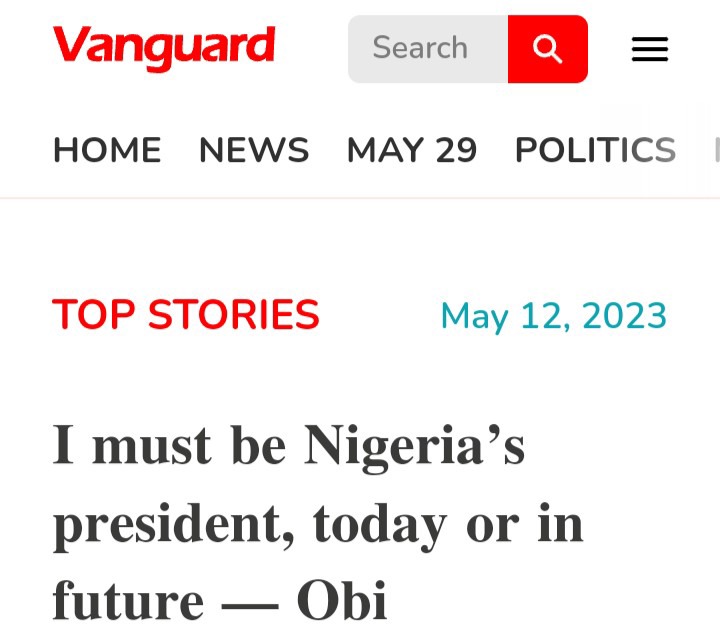 vic_trends (
)