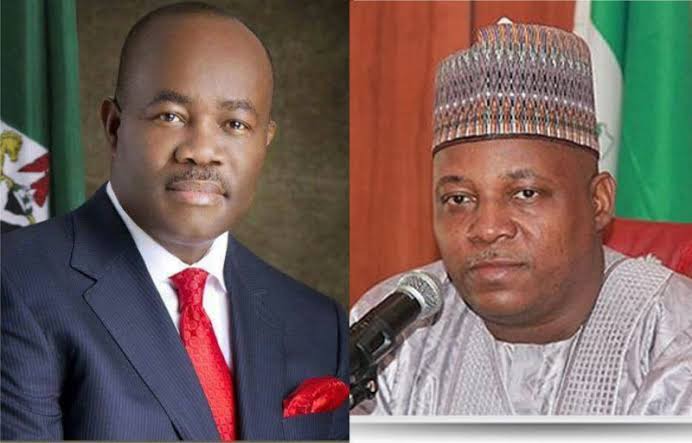 Reactions have started following the statement made by All Progressives Congress (APC) chieftain and Vice-President-elect, Alhaji Kashim Shettima, insisting that Nigeria may become unstable if it were to have Muslims occupying the third and fourth most powerful political offices in the land. The tussle for the positions of the Senate President and Speaker of the House of Representatives continues to gather steam ahead of the 10th National Assembly.
On Friday, May 12, 2023, Shettima addressed a variety of lawmakers-elect, urging the senators to support the APC's zoning plan because the ruling party wants to prevent a scenario where the top four public positions of the incoming government are held by members of the same religious faith. A Muslim Senate Presidency, in his opinion, would encourage speculations of a national Islamization agenda.
What we want to prevent, he continued, "is a scenario where the number one citizen, number two citizen, number third citizen, and number fourth citizen are all of the same faith. The negative narrative of the Islamization drive in Nigeria will get support from this, and be validated.
Because of this, Asiwaju Bola Ahmed Tinubu, my principal and a just and fair leader, is more inclined to have the third citizen come from the South/South or South-East. Even now, given our current situation, the stability of the country is far more crucial than any other factor.
It's noteworthy to note that Shettima's remarks have sparked a flurry of conflicting responses from Nigerians online, with many flocking to the comments area to voice their perspectives.
Following the statement made by the Vice President-elect, some people agreed with the vice president-elect that there should be a balance in the government, others condemned him.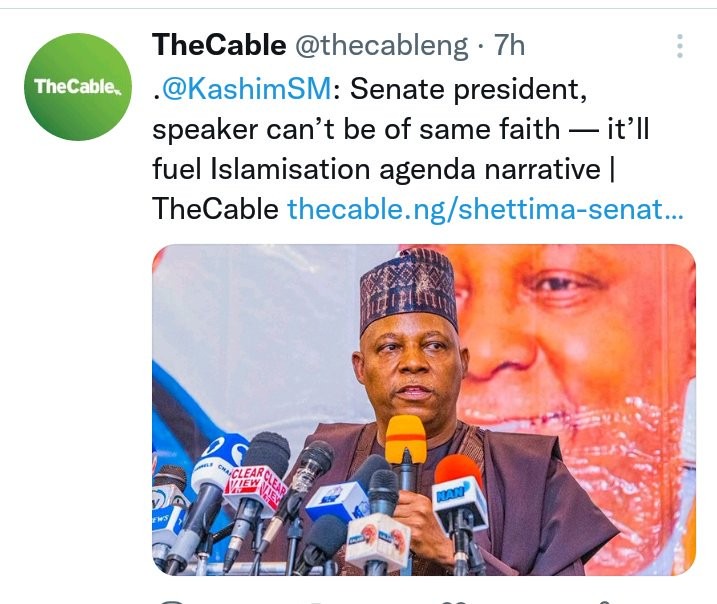 Below are some screenshots of reactions: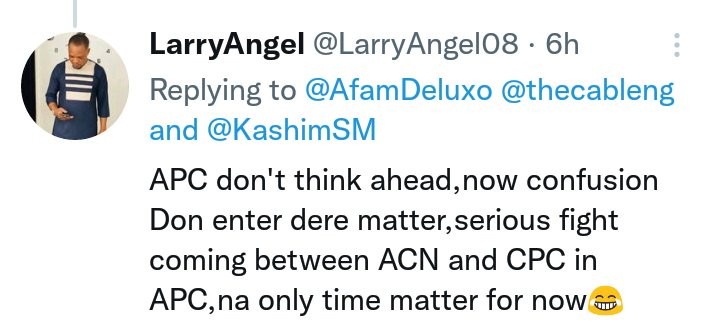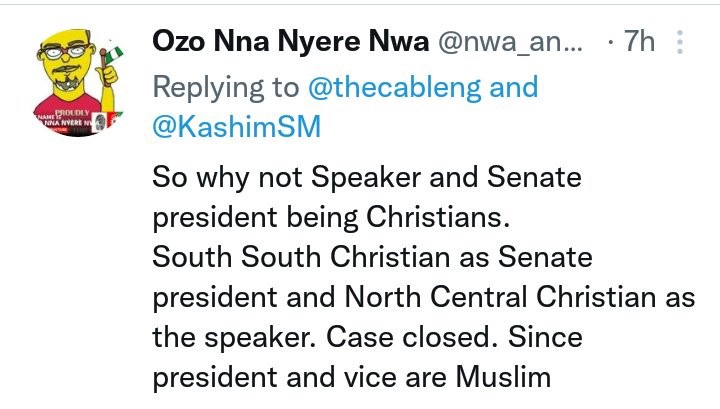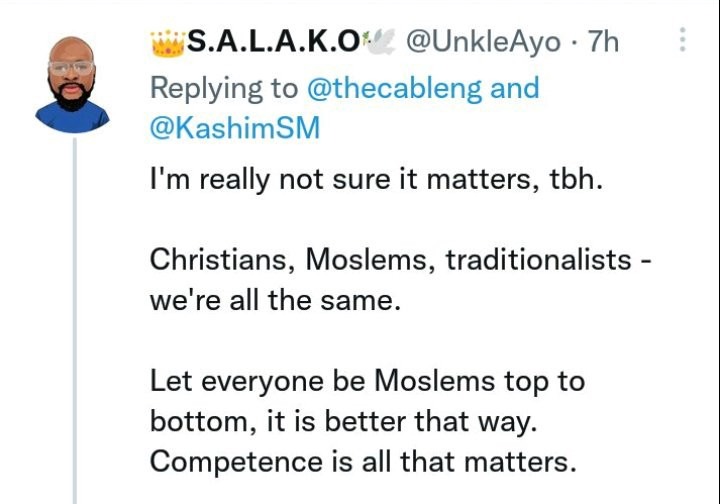 Jamila123 (
)