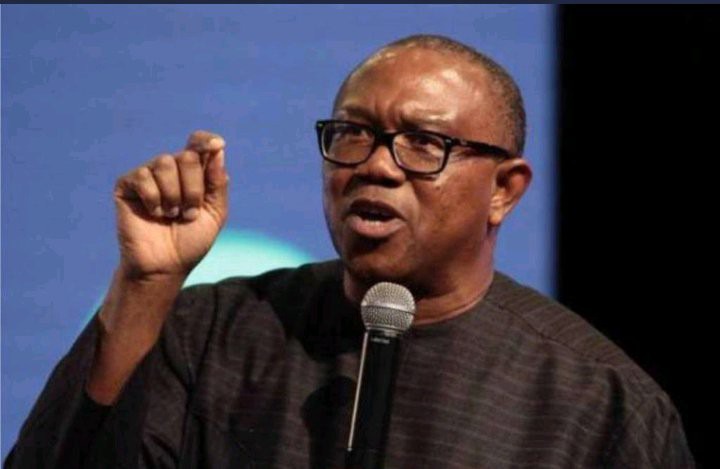 Peter Gregory Obi, a presidential candidate for the labour party, claimed that most government officials like airing their dirty laundry in public.
When asked to speak by The Petroleum and Natural Gas Senior Staff Association of Nigeria, PENGASSAN, the former governor of Anambra state made the comment.
It so occurred that a speech on "hunger strike" had been read before he was invited to the stage.
When he arrived at the stage, he inquired as to why a nation like Nigeria would be discussing hunger strikes when there are sufficient lands. Such statements, according to him, are equivalent to washing dirty laundry in public, and those in government are to blame.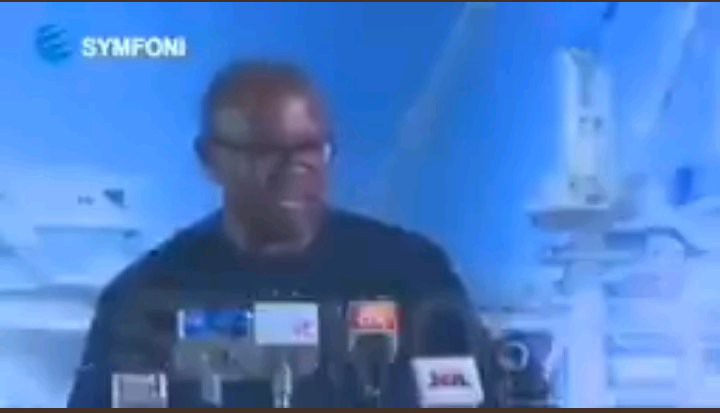 "Mr. President, I want to thank you for that lengthy, thorough address. When individuals wash their dirty laundry in public, we in government are the ones who are usually doing it. How can we, for instance, discuss going on a hunger strike? In a country like Nigeria where there is huge uncultivated areas".
Kindly watch video from 1.00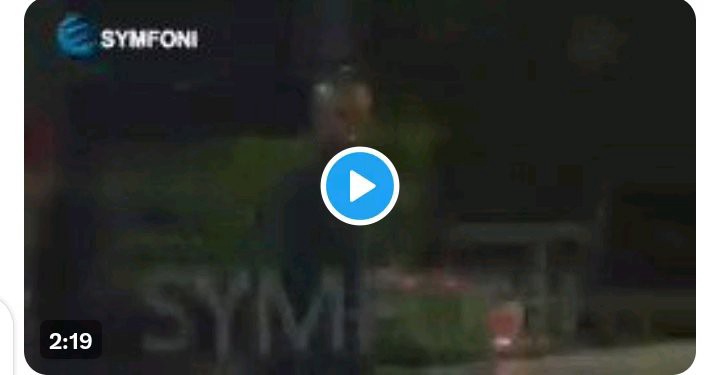 https://twitter.com/Jennyfer2707_/status/1657061137429430272?t=XW1cwmzn_60xJb06oCmBfA&s=19
Smith101 (
)