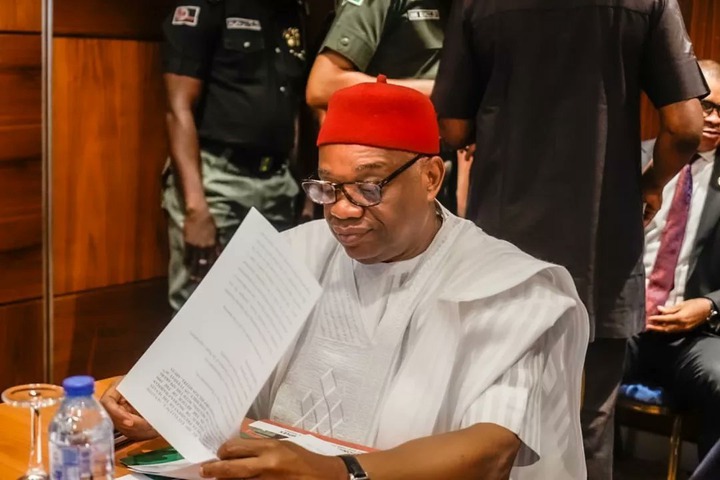 Votes count cannot be used to choose the next Senate President, according to Senator Orji Uzor Kalu, the Chief Whip of the Senate and a former governor of Abia State. After Senator Godswill Akpabio was selected as the APC Consensus candidate for Senate President, he made this statement. Due to the South-South's contribution of more than 40% of the votes necessary for the President-elect to win the election, Senator Akpabio was chosen.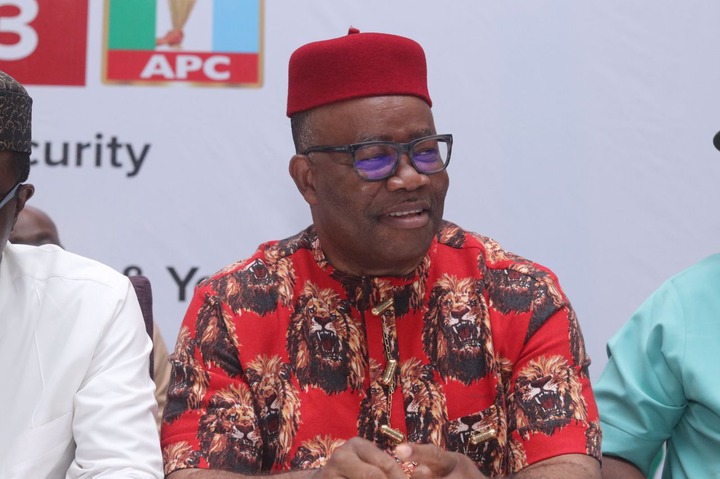 However, Senator Orji has argued that vote totals shouldn't be utilized in matters of national importance. He asserted that President Muhammadu Buhari received 29.9% of the vote in Abia state in the 2019 election, supporting his claim that the South East supported him.
He continued by saying that Nigerians are united by factors other than votes cast.
We must behave as if we have been a team for a long time," he said. Additionally, the outcome of a vote cannot always be predicted; hence, votes cannot be utilized to choose the next Senate President. With the support of other Nigerians, President Olusegun Obasanjo was elected. Votes are not a measurement; we can make up for today's shortcomings tomorrow.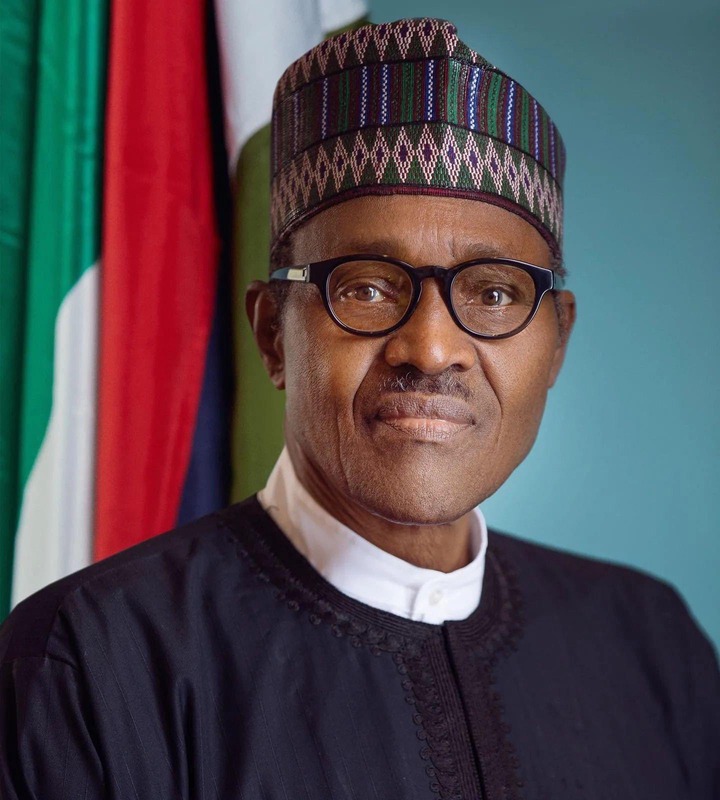 In our area, there was a hurricane. In 2019, President Buhari received 29.9% of the vote in Abia and 68.7% in the Abia North Senatorial District. Votes must not therefore become the deciding factor since we depend on one another and the bonds we attach ourselves to are more vital. Those who did not cast a vote for the party today may do so tomorrow.
Kindly click on the link to watch the interview: https://youtu.be/k0lXJEnRaS4
Video Source: Channels Television
Dear reader kindly read, like, comment and share it's appreciated.
Joshua1000 (
)