The Lamidi Apapa-led leadership of the Labour Party has demanded the immediate arrest of those pushing for an interim administration, including Mr Peter Obi.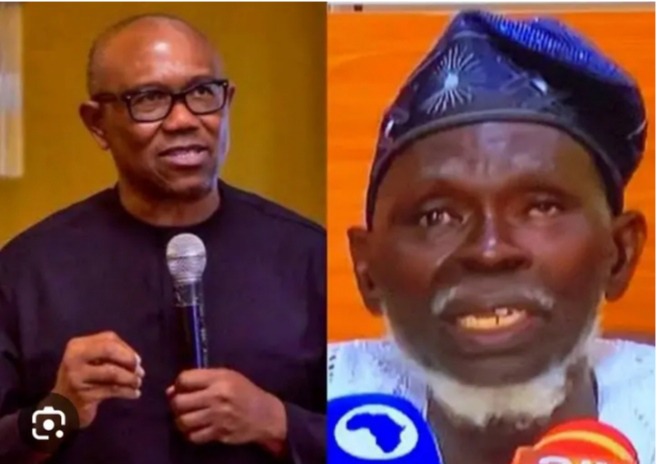 Abayomi Arabambi, the national publicity secretary of the Lamidi Apapa-led LP group, made the call while answering questions from journalists after the FCT High Court upheld Lamidi Apapa's status as the party's acting national chairman.
"I want Peter Obi to understand that where he is from, the Labour Party is not the PDP or APGA. According to the party's constitution, the national chairman of the Labour Party serves as its head. The majority of them are unaware of the Labour Party's charter. They simply think that the Labour Party is the same as the PDP in their home country. We are requesting that the inspector general of police detain Peter Obi and anyone else who has called for an interim administration because no one is above the law. You cannot declare your desire to dominate Nigeria while provoking a war there. The Labour Party is emphatically rejecting this call.
Me1234? (
)