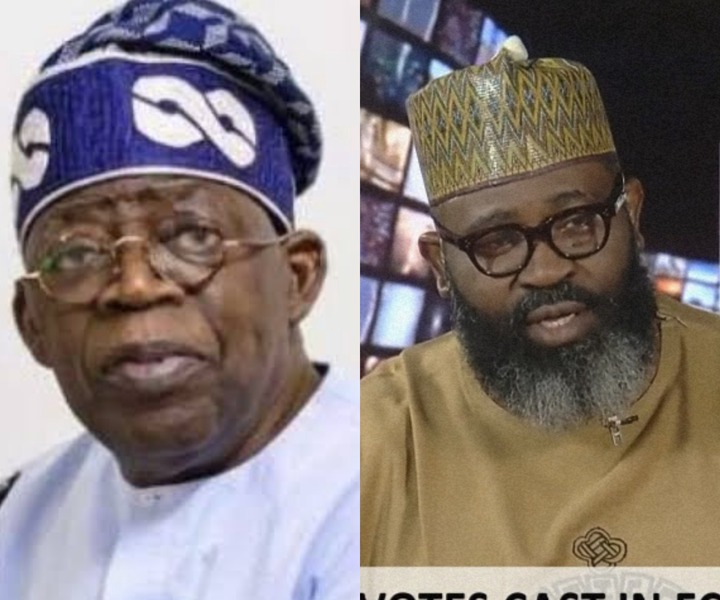 Member of the Obi/Datti presidential campaign council, Professor Chris Nwaokobia has come out to say that APC's Bola Ahmed Tinubu has not won the election as stated in the constitution of Nigeria.
According to Prof. Nwaokobia who appeared in an interview on Arise TV this morning,
"What we must ask is if the man who is president elect has won the presidential election as explicitly stated in the constitution, the answer is a capital no. When we talk about our democracy, democracy must be predicated on the rule of law. Democracy is not about wishfulness and whatnot, it's about situating governance on the will of the people expressed through the electoral system."
"Now, Nigerians voted on the 25th of February and by March 1st, an individual was declared the president-elect. Did he meet the provisions of the electoral act? Did he meet the provisions of the constitution of Nigeria in sec. 134? So what are we going to do? Do we go ahead and swear him in? The court will have to decide that."
Watch the full interview here.

AnnSports (
)